Four Android phone apps that can make your life easier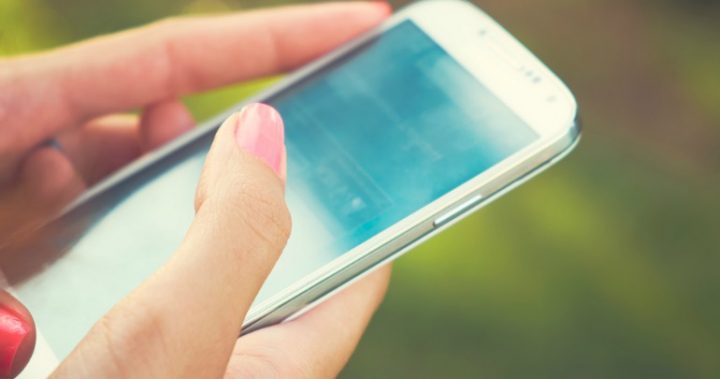 It really shouldn't be that hard to make a call on your phone, should it? But with all the whizz-bang gadgets and apps on smart phones these days, not to mention for those with failing eyesight and limited mobility, it's not always easy to get your device to do what you want.
But there is a way to get around the confusion. Here's a list of must-have apps for Android users to make your life easier, thanks to Joy of Android.
Necta Launcher
This app is designed to make using your phone easier, especially those with eyesight issues or anyone who wants to make using their phone simpler. Necta Launcher tries to streamline things and make important features of the smartphone more prominent. Not only does it have big buttons, it has clear icons and best of all it is easy to use. There are quick tile contacts available on this launcher, an SOS feature that sends emergency texts and a very easy to use camera. As a bonus you can send your position via SMS, a great app for anyone who is known to get disoriented.  
Familyar Mobile
Ad. Article continues below.
This one is great for video calls, messages or to use as a calendar. Communicating with all the members of the family has never been easier, as this app will allow everyone to know when there are important appointments, birthdays and other special events. You can easily share important moments by sending photos, videos, and text messages.
Phonotto Simple Phone Launcher 
This app will make using your phone simpler, with larger buttons. Right on the top you'll find the clock with big, bold and easily readable numbers. Below that, are three favourite contacts that can be manually added for easy access. After that comes the messages, photos, call and application buttons. This makes any smartphone usable even without glasses. The bright colours are easily identifiable and the large buttons help with using the touch screen. This one comes with a free trial. 
Wiser
This is another phone launcher, but the best thing about this one is that you can customise the home screen the home screen with simple Icon shortcuts. For example, if you want the gallery right on the home screen with a prominent button, you can easily do that. You'll also be able to quickly access favourite contacts, dial numbers using a big dialler pad, and send text messages easily.
Have you found a phone app that has made you life easier?