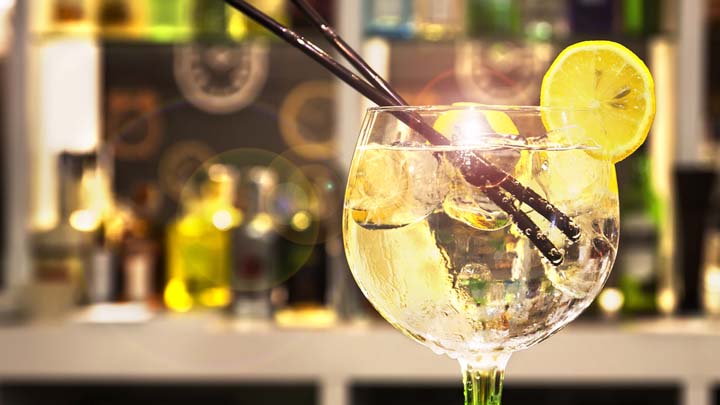 The initials G and T mean different things to different people. To some, it's a well-deserved gin and tonic taken at day's end.
To anyone, however, who is remotely connected with automotive marketing they are the two letters used to suggest high performance.
Over the years they have been used to adorn vehicles with the performance and handling attributes of an ice cream van but no one ever went broke in the advertising industry by being economical with reality.
The original meaning of GT – gran turismo or grand touring – has been lost but it can occasionally be taken to indicate a car with genuine performance claims, as in the Volkswagen Polo GTi.
If you want a city car, which is to say a small one with European cachet and which is in no way boring, the Polo GTi is worth consideration.
A downsized version of its all conquering Golf big brother, the latest Polo comes with a new engine and some subtle cosmetic changes such as new headlights and grille, redesigned front bumper and different alloy wheels.
(Golf, Polo? Why has no one ever called a car a Cricket or a Tennis?) I don't know that anyone who plays polo has ever actually bought a Polo.
I've always thought of polo people as being more likely to be Range Rover types. If I could afford a stable of polo ponies then I'd have a Range Rover, a beautifully restored E-Type Jaguar and an FJ Holden ute. I can't explain the ute. I just want one and it would come in handy for carrying hay to feed the ponies. Then again, I can't ride, not that I haven't tried.
My problem is that horses hate me and every time I sit on one it rolls on me and tries to kill me. This has happened several times.
The Polo GTi then, it not for Polo players but for people who want a small car that delivers snappy performance and a significant degree of driver enjoyment.
In this is succeeds. As with the Golf, slip behind the wheel and it feels just right with a distinct feel of quality apparent.
Engine size has been increased in the new model from 1.4 litres to 1.8 litres and it will sprint from standstill to 100kmh in 6.7 seconds, meaning you'll get to the supermarket that much faster.
Safety features abound with ABS, EBD, brake assist, extended differential lock, traction control and stability control that you can switch off. Please don't.
What all his means is that you would have to try very hard to unintentionally go off-road.
There are six airbags, three-point seatbelts for all five passengers and reverse parking sensors with front parking sensors and a reversing camera available as part of a $1700 Driver Assistance option pack.
Should the reverse camera be standard? Of course it should.
Did I say it was cheap?
That's good because it's not with the new model priced from $27,490 plus on-road costs for the six speed manual and $29,990 for the seven speed automatic.
The previous model, only available as an automatic, was $27,790.
You can, of course, have a standard 1.2 litre Polo from $16,990
but it wouldn't have those Gin and Tonic initials or go get you to the supermarket anywhere near as quickly.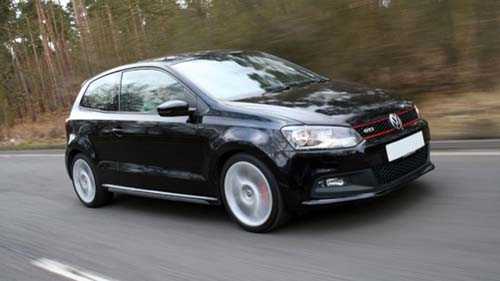 VW POLO GTi
From: $27,490
Body: Five door hatch
Power: 1.8 litre turbocharged four cylinder petrol producing 141kW of power and 250Nm of torque (auto) and 320Nm (manual).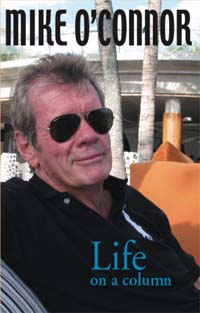 This article was written by renowned journalist and author, Mike O'Connor. His most recent book Life on a Column is a wry, amusing and sometimes poignant look at life as seen through the eyes of a newspaper columnist and according to Mike, would make an excellent Christmas gift. Click here to purchase.
Comments