Five amazing Helen Mirren performances (that aren't the Queen)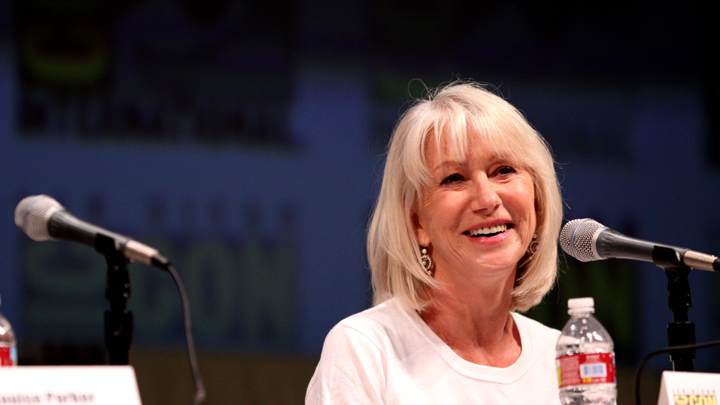 Helen Mirren says she doesn't want to gain a reputation as "the woman who always plays the Queen". But her resume includes Queen Elizabeth I for a BBC miniseries, Queen Charlotte in The Madness of King George, and of course, her Oscar-winning performance as Elizabeth II in The Queen. All roles were outstanding, heavily awarded and widely celebrated.
Now she's back in the role of Queen Liz, this time for the stage play The Audience – a role that has just won her a Tony award.
But to typecast her as a monarch is to ignore a diverse 40+ year career. Here are some of our favourite Helen Mirren roles that don't involve a crown or royal title.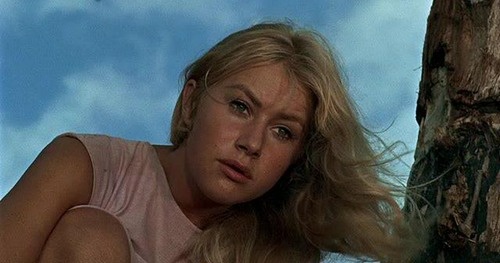 Age of Consent (1969)
Ad. Article continues below.
From day one, Helen Mirren had very little to hide.
Mirren made her first starring role in this risqué Australian comedy-drama, loosely based on the life of Norman Lindsay. At just 22, she turned heads playing the muse of a jaded artist, who agrees to model in the hopes of leaving her Great Barrier Reef island and becoming a hairdresser in Brisbane.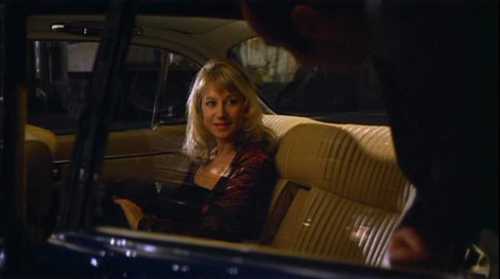 The Long Good Friday (1980)
This classic British gangster film is a particular favourite at the Starts at 60 office. Mirren gives one of her standout supporting roles an upper-class mistress, who holds her own against the late, great Bob Hoskins with a smart, strong performance.
Ad. Article continues below.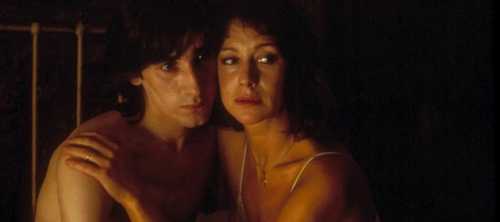 Cal (1984)
You can find some of Mirren's most powerful acting work in this harrowing Irish drama, in which a young IRA member attempts to atone for his role in a murder by befriending the victim's widow. Mirren brings incredible nuance to a sad and aimless life.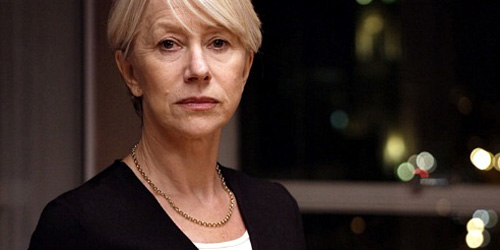 Prime Suspect (1991-2006)                                                    
Ad. Article continues below.
To this day, many cinephiles are unaware that some of Mirren's best work was on the small screen. As Detective Chief Inspector Jan Tennison, one of the first high-ranking women in the force, she showed determination and perseverance in a male-dominated profession determined to work against her.
This long-running, on-again-off-again series, recently voted one of the UK's very best, has been cited as a huge inspiration for subsequent crime shows around the world, whose strong female characters owe a great debt to Mirren.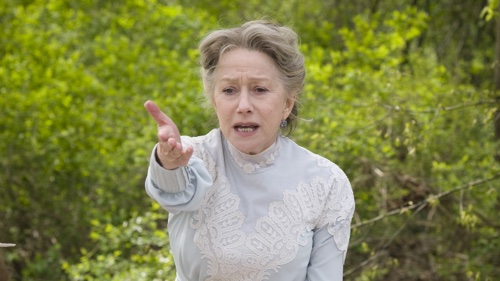 The Last Station (2009)
In this Oscar-nominated performance, Mirren plays the wife of Leo Tolstoy, waging a bitter battle over the rights to the dying writer's work. Critics were divided on the film, but they were unanimous on one thing: Mirren absolutely outdoes herself.
Of course, nobody could possibly contain such an incredible career in five films. What's your favourite (non-Queen) Helen Mirren role?