First Greece, now China: Should you be worried about the financial market?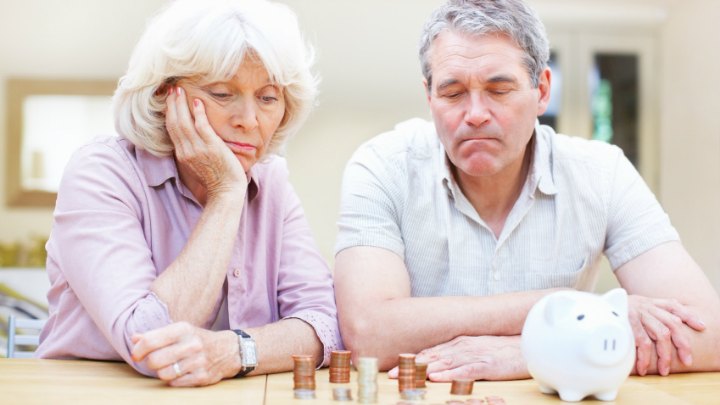 As banks remain closed in Greece for the remainder of the week, people are talking about a "European crisis" as opposed to an isolated situation for the Greeks to deal with. Meanwhile, there's a "plunging" sharemarket in China, the Aussie dollar has been down and some of our biggest commodities are shrinking in value.
If you're feeling nervous about your super or investments, it's little wonder!
Before you start stuffing your mattress with cash, let's take a moment to put the situation into perspective.
Alistair Barker, Co-Head of Macro & Portfolio Construction with AustralianSuper, Australia's largest industry super fund, says despite the media beat-up, the downturn in China is not unexpected and is, in fact, quite typical of an emerging market.
"China's stock market rose 120 to 130 per cent in the last year, and in the last few weeks it has fallen 30 per cent. That means it is still up 70 to 8o per cent. There's been lots of commentary in the media about the fall, when what is really astonishing is how much it has risen".
Ad. Article continues below.
Mr Barker says the pattern of rapid growth then a downturn to a more sustainable level is similar to what we've seen in other emerging economies in south-east Asia in previous decades.
Another important thing to note is that the Chinese market in question, Shanghai A-Shares, is a local market and one foreign investors are unlikely to be involved with.
"Overall, the impact on the Australian market is quite small," says Mr Barker.
The area where it hits home for super investors is the impact on the Chinese economy and the associated fall in commodity prices, as we've seen with iron ore.
Mr Barker says there is no need for concern at this stage, despite the volatility. "Right now, the best thing to do is stay the course, particular for retirees looking to invest over a five-, 10- or 15-year period. Remember that super is a long-term investment. At some point things will settle down and the Chinese market will mature and become more stable like the Australian or US market."
Ad. Article continues below.
When it comes to the Greek crisis, Mr Barker points out that Greece is only 2 per cent of the European economy so, even if it were to struggle, it is quite unlikely to have an impact on the overall growth of Europe.
He also reminds us that most of the money Greece owes is to other governments, not to banks.
The risk is that, if Greece were to leave the European Union, it could pave the way for other countries to follow suit, which could destabilise Europe. But, seeing as the European Bank has provided substantial support to other struggling economies such as Ireland and Portugal, who have pulled through, it's unlikely any other nation would turn its back on the EU.
"The best advice I can give people who are feeling nervous is to be clear about your long-term strategy and make sure you're comfortable with that. In a typical portfolio, equity is generally only one part and is appropriately diversified," says Mr Barker.
He acknowledges that there may be some bumps in the road, but also that times of crises can be times of opportunity.
Ad. Article continues below.
"Warren Buffet says, 'Be greedy when people are fearful, and fearful when people are greedy.'"
Are you concerned about what's happening overseas? Does it make you fearful about the future?