Feral dementia story "misleading, offensive and scurrilous"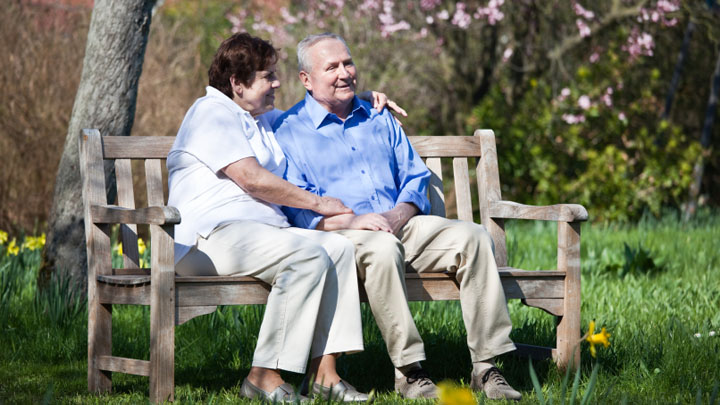 A recent article on dementia in a major Australian newspaper has caused outrage amongst care providers and health experts.
The article appeared in the Australian Financial Review, and was titled 'Dementia troublemakers problem in retirement homes'. One line in particular is the focus of the anger:
… as the tidal wave of people moving into retirement homes expands, a proportion are turning out to be a menace to themselves and other retirement home inmates – mad, bad and dangerous to know".
Megan-Jane Johnstone, a Professor of Nursing at Deakin University, and an expert in the field, told Australian Ageing Agenda, that "The contention made in the AFR that elderly people with dementia are 'mad, bad and dangerous to know' is frankly scurrilous and falls far short of the media ethics of responsible reporting," she told AAA.
"The failure of the AFR report to communicate and contribute to meaningful public debate and understanding of dementia and the specialised care that people with dementia require is lamentable".
Ad. Article continues below.
Dr Siobhan O'Dwyer, a research fellow at Griffith University's Centre for Health Practice Innovation, echoed the Johnstone's dismay. She remarked that there is already a "great deal of fear, stigma, and misunderstanding about dementia" and this sort of coverage would feed into that, she said. "Journalists have a responsibility to help educate and inform the public and to report in a way that is evidence-based".
Micheal Stutchbury, the editor of the Australian Financial Review, made this statement in reply to the criticism:
"Mr Jay has asked me to reassure them and other readers that he had no intention of denigrating sufferers of dementia or Alzheimer's. The article was specifically about a sub-class of patients within these general classifications who are showing 'extreme behaviour', according to the government tender documents, and creating severe problems for retirement home staff, families and other patients".
"Sometimes, among all the daily articles in a vigorous publication such as the Financial Review, certain language or opinion does cause offence," he said.