Feel good by smelling good without harsh cologne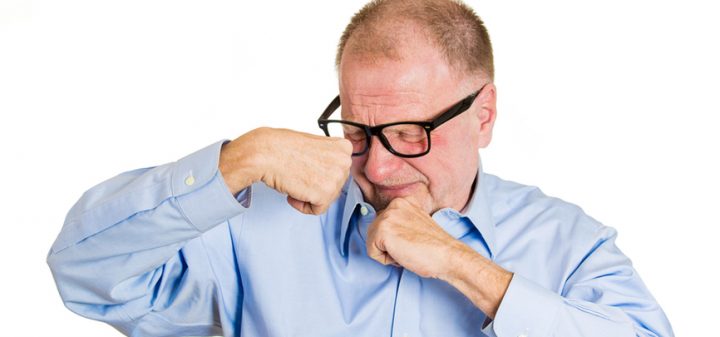 The chances are that if you can smell you so can other people. That's just being nice. They can definitely smell you. Better make sure that smell is something that is pleasant to you and others.
If you are not big into cologne, and not a lot of fellas are these days, you can go different routes that can ensure that you smell good without it being overpowering.
Deodorant
Not trying to tell you something you don't know. You all know about deodorant, but what we are referring to is some new types of deodorant that have slow release fragrances. These deodorants come in some woody scents such as pine or eucalyptus, or citrus scents that are perfect for a light and pleasant smell.
Hair Products
From hair tonics, texturising sprays, or styling creams, a lot of these come with subtle scents that can put a smile on anyone's face. Some newer ones include ginger and citrus scents that are great to give you great style and smell.
Aftershave Cream
Out with the old and burning aftershave and in with the soothing and gentle cream that will make sure that you face doesn't break out but give a gentle scent. These aftershave creams soothe irritated skin and hydrates your face for younger looking skin.
Ad. Article continues below.
New Soaps and Body lotions
While the good ole bar of soap might be getting you clean updating to a newer type of soap with jojoba oil or similar can give you a lasting scent that everyone will like. It's been described as woodfire-like or like fresh cut grass. Manly and pleasant.
Whatever you choose to add to your sweet smelling routine will give you a new confidence and a subtle change that others will notice.
What are your favourite smells? Do you have a favourite cologne or perfume?