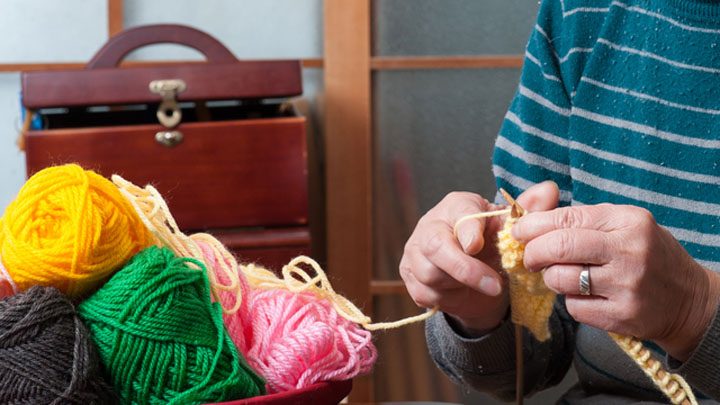 Knitting is one of the most relaxing hobbies, and also one of the most productive. If you're on a roll – there's no stopping you and what you can make!
As it's now getting colder, it's the perfect time to get out the needles and start creating some beautiful items.
If you're in need of some inspiration, we've got that, as well as some handy tips and tricks.
We have a list of the best knitting tips ever and we reckon there might be some clever tricks in here that you didn't know!
1. Wine corks
Use the corks as point protectors on your big needles.
2. Knit in the dark
You can buy glow-in-the-dark needles, or even paint on your existing needles with special paint.
3. Use a teapot to hold your yarn
4. Make pom poms with a fork
5. Make crochet hooks more comfortable to use with pencil grips
7. Download a row counting app – there's so many out there!
Here's one for Android and one for Apple.
8. Make t-shirt yarn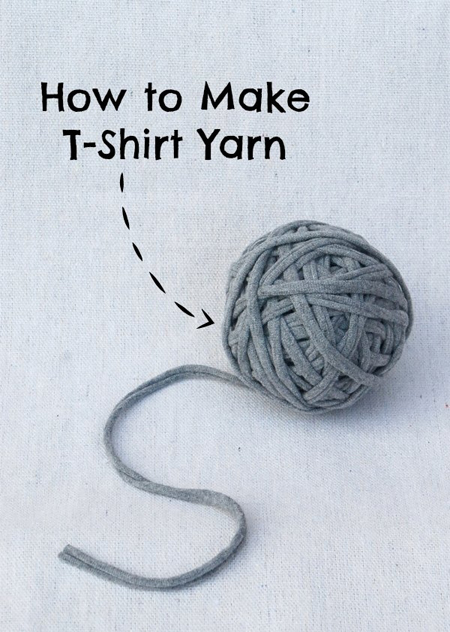 9. Relax circular needle cords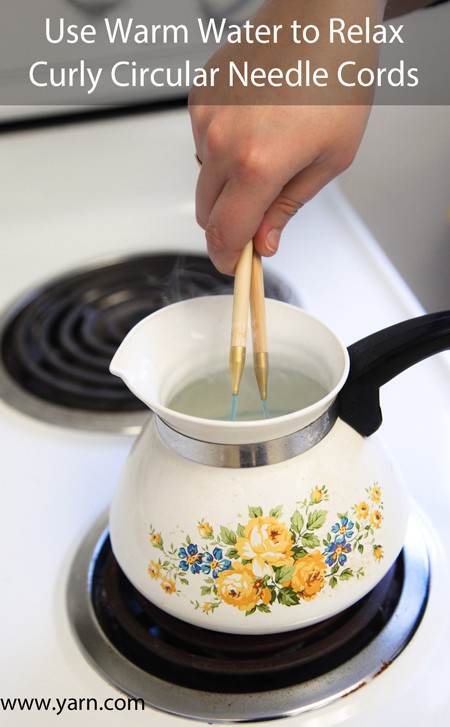 via Blog.Yarn
10. Keep the shape of your beanie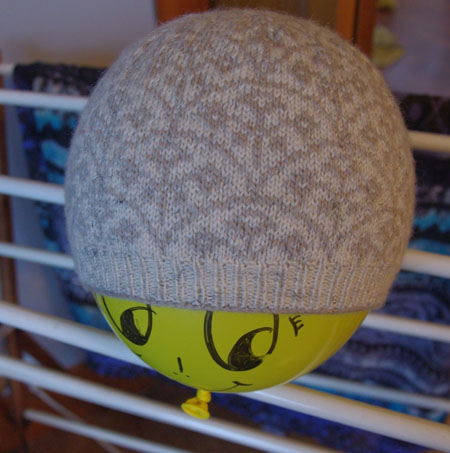 via Stash Knits
With a blown-up balloon!
Here's some other knitting inspiration for you: 
Isn't this yarnbombed bike adorable?
This is such a lovely little jumper.
It's the perfect weather to wear fingerless gloves!
This yarn is so colourful. What would you make with it?
Snuggling up with this chunky knit blanket would be so warm.
Knitting away with some lovely colours!
Another yarnbombed chair!
Tell us: do you love to knit? What was the last thing you knitted?
Comments