Everybody's doing a brand new dance now...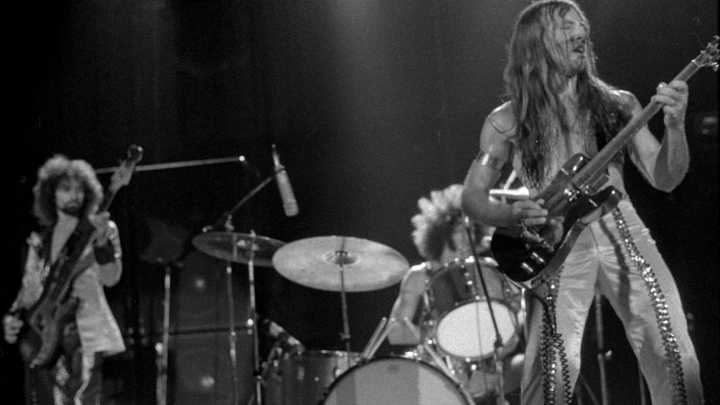 This song was originally released in 1962, over 10 years before the American band Grand Funk Railroad made it a sensation in 1974. It is considered in the 'dance-song ' genre as many of the lyrics are a description of the dance itself and the dance is usually performed in a line.
Ad. Article continues below.
Grand Funk decided to remake the song when the lead guitarist was heard whistling the tune around the studio. The Grand Funk version is considerably different from the original as it includes guitars, several layers of harmony and heavy drums.
The Locomotion appears to be a popular candidate for remakes and covers, having since been sung by our own Pop Queen, Kylie Minogue in 1988.
Which version of this hit song was your favourite; Grand Funk, Little eva of Kylie Minogue?