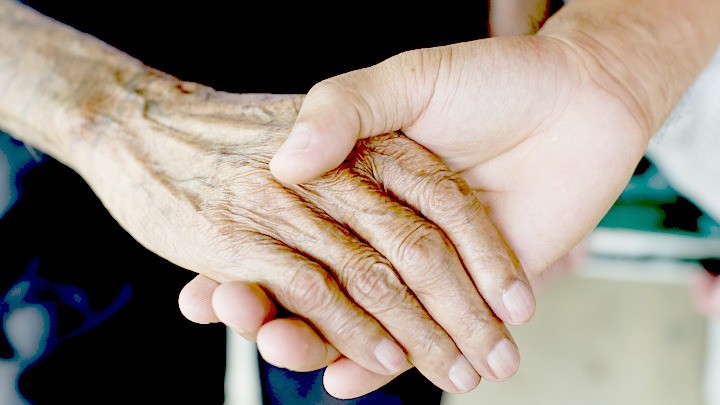 A gorgeous Facebook post has gone viral, showing that even the bravest amongst us need our mothers and grandmas.
American police officer Paul Sweeney posted this heartfelt message online. "My hero is Mom. When I got my own police station she knitted me a teddy bear. I was hoping for a coffee mug".
"'Mum I'm too old for a teddy bear'", Officer Sweeney argued at the time.
"She said, 'Firstly, you're not. No one is. Secondly, it's not for you. It's a trauma bear, for any kid you think needs it'".
"Three months later I'm asking a little boy to do a big job. There was a scared bear in my police truck that needed looking after", Officer Sweeney explained.
"While his world dissolved in sirens and lights that boy kept that bear safe and took him home", Officer Sweeney said.
"Mum has made hundreds of things since. Trauma bears for victims of crime, quilts to warm rehabilitating drug addicts during the chill of withdrawal, booties and mittens for premature babies".
"There's something in the stitching, a kind of grandma magic I suppose. The photo is me dropping off some more bears and quilts".
"Mum's my hero and, since she's not on Facebook, if you message me I'll pass it on", Officer Sweeney added.
A mother's love certainly knows no end. Isn't this photograph sweet? Who is your hero?
Comments