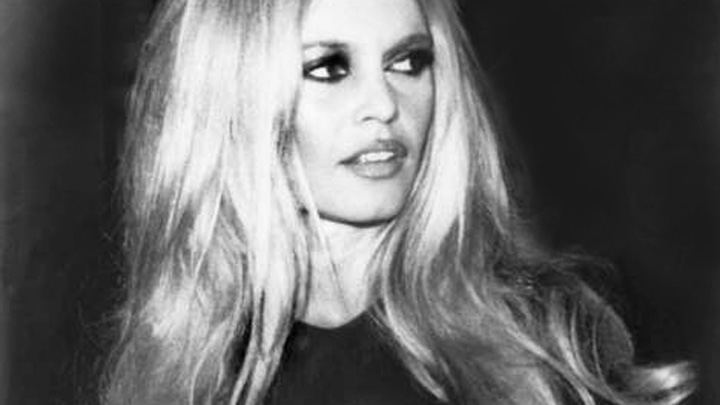 Sometimes a fancy occasions calls or an equally fabulous hairstyle, but often the costs and time involved in sitting in a salon don't justify the result.
This Brigitte Bardot inspired up-do is the perfect mix of elegance and style, and you can do it yourself at home!
Brigitte Bardot was an icon of the 50's and 60's, known for her decadent style, often sporting the beehive hair that was very popular during that time. This hairstyle takes that classic beehive and creates a wonderful look that is perfect for any special occasion (or just because)!
Although it may look a little complicated all you will need is a comb, some bobby pins, hairspray and a lot of volume!
Here is how you do it:
Part your hair on the right side
Separate the front portion of the hair (from behind the ear to the scalp)
Tease the back section of the hair to create volume, this will look ridiculous to begin with but the more volume the better!
Smooth the teased hair back and and create a beehive style, pushing the hair upwards
Separate the back in two halves, crossing the right over left twice
Slide bobby pins (angled upwards) on either side to secure
Grab the back section of the hair and twist towards the right side, rolling it underneath itself (tucking the tail into the roll)
Pin on the left side, securing any loose sections
Smooth out the top of the hive, shaping with hairspray
Grab the smaller section at the front on the right and smooth back towards the twist.
Pin it on the left side where you pinned before (tucking in any hair that sticks out)
Curl the left section away from your face and smooth out with your fingers.
Will you try it?
Here is a video tutorial that will show you just how easy this is:
Comments