Entertaining made easy with this potato chip lifehack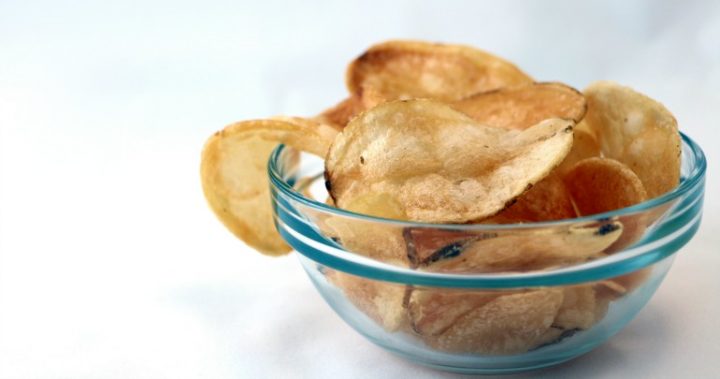 When opening a packet of chips for a backyard barbecue, save yourself some washing up and forget about using a bowl.
Simply fold the top of the packet inside itself and then roll in the corners at the base, pushing the bottom up to bring the chips to the top.
Then the packet becomes it's own bowl.
It's so simple to use and it also makes it easy to identify the flavour of the chips.
No more accidentally helping yourself to chicken flavour when you thought you were getting your hands on salt & vinegar.
Ad. Article continues below.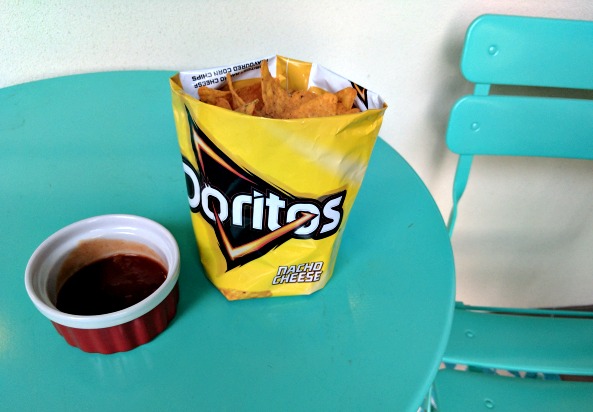 Have you tried this trick before? What else do you do to make a barbecue easier when it comes to cleaning up.