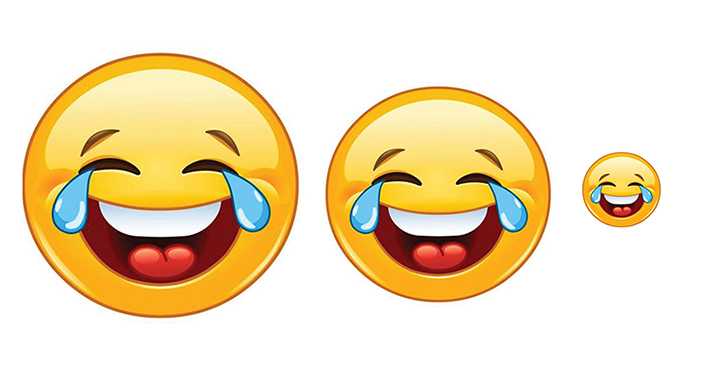 A poet on the Internet called Brian Bilston is putting a smile on people's faces with satirical poetry using emoji.  He releases his poetry via Twitter, and says he wants to "make people laugh" rather than write things only other poets can enjoy.
One of his most widely shared pieces was written in response to Oxford Dictionaries selecting the face with the Tears of Joy emoji as the "word of the year" which he concluded was "faintly ridiculous".
Have a giggle at some of his poems today… and give it a go yourself if you are game.
For very little reason at all, here are the words of John Lennon's "Imagine" rewritten as "Emoji". pic.twitter.com/PnIu0np9aT

— Brian Bilston (@brian_bilston) November 17, 2015
In a hurry earlier, I "re-wrote" Imagine as a song about emojis. Here's a final version of it. pic.twitter.com/8nVUIibYIj

— Brian Bilston (@brian_bilston) November 17, 2015
Comments