Eiffel Tower staff strike over pickpockets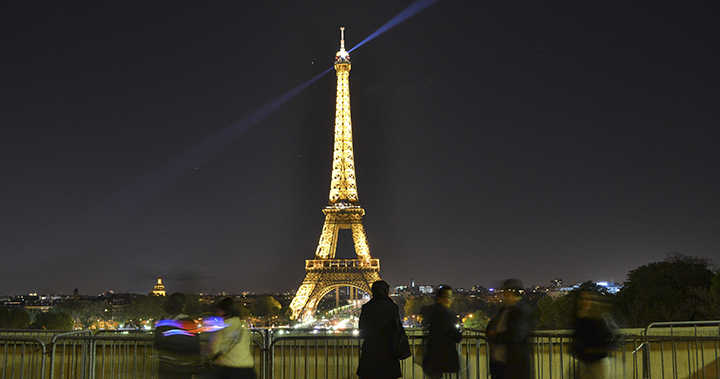 Many of you will have visited Europe and have a story to tell about the vicious nature of pickpockets in the region.  Well, today, The Eiffel Tower staff have stood up to fight against it.  Workers on the tower have striked, closing the tower down protesting a rise in aggressive pickpockets around the Paris landmark that attracts thousands of visitors daily.
Staff are apparently concerned about petty crime in the area surrounding the tower, which many people book their tickets on from the other side of the world and is the monumental landmark for many tourists visiting Europe.  The tower is usually open 365 days per year, only closing for bomb threats or strikes.
It comes as Parisian police say crime is down in the capital, saying pickpocketing was down 23 percent in 2015, and at the very beginning of the European summer, a time when so many Aussie and Kiwi over 60s hit the road for the pilgrimage of the European summer, either by cruise ship or bus tour.
Associated Press point to a similar walkout staged at The Louvre in 2012, complaining of a rising problem of pickpockets haunting the famed Paris museum's vast galleries.
Do you worry about pickpocketing in European cities?  Or have you ever been impacted by pickpockets?
Ad. Article continues below.