Duchess Catherine's stunning recycled outfit, three ways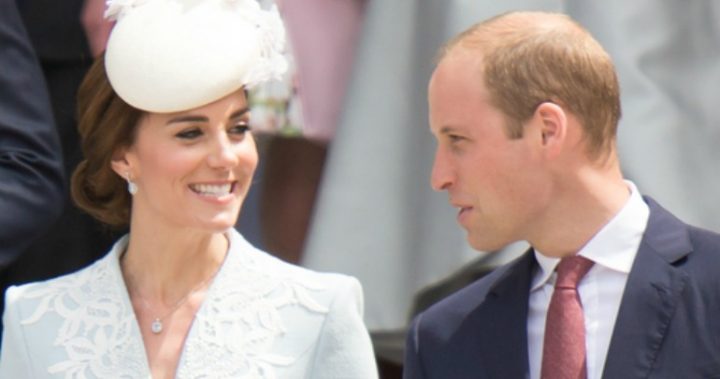 The Duke and Duchess of Cambridge were in Belgium to mark the centenary of the Battle of Passchendaele.
Half a million Allied and German soldiers were killed, wounded or went missing in three months of fighting in the battle considered one of the bloodiest of World War One.
Officially known as the Third Battle of Ypres, Passchendaele was fought between 31 July and 6 November 1917 in the West Flanders region of northern Belgium. About 275,000 Allied troops and 220,000 Germans died.
Prince William spoke during the service, saying we stand together to remember that sacrifice.
Ad. Article continues below.
"Members of our families; our regiments; our nations; all sacrificed everything for the lives we live today," Prince Wiliam said. "During the First World War Britain and Belgium stood shoulder to shoulder. One hundred years on, we still stand together, gathering as so many do every night, in remembrance of that sacrifice."
While the event was a somber one, all fashionable eyes were on Kate.
Looking stunning in a white coat dress, but there were many that had a sense of déjà vu.
The outfit was the same one she wore to her christening for Charlotte (below). Even that wasn't the first time she was seen in the coat.
Ad. Article continues below.
While it was the same Alexander McQueen coat, and a similarly styled hat, this time she wore nude coloured shoes and brightened up the look with a poppy brooch and pearls.
These pearls have also been seen before. This image below was taken in 2014 on the balcony of Buckingham Palace, during Trooping the Colour, the Queen's birthday parade.
Ad. Article continues below.
Even the hat was a repeat. She first wore this one in 2015 (below).
Read more: Thrifty Charles and Camilla recycle outfits for fancy flower show.
Are you glad to see the royals don't need a new outfit for every occasion?