Duchess Catherine may be in the front seat but look who's driving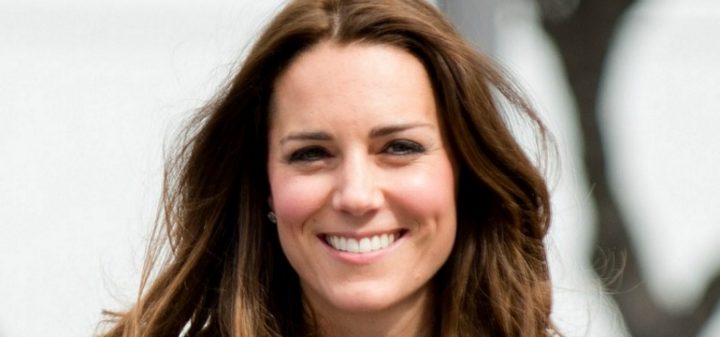 Catherine, the Duchess of Cambridge – or the Countess of Strathearn as she is known north of the border – has been seen heading to a picnic lunch with Prince William in the hills above Loch Muick on the Balmoral estate.
But a second look at the driver would make you smile – it's the Queen!
Her Majesty may be 90, but Queen Elizabeth proved yesterday that she's still very much boss when it comes to family gatherings at her beloved Scottish estate.
The monarch who wore an army green and blue jacket played chauffeur to her granddaughter-in-law Kate – relegating their security guards to the back seat!
Ad. Article continues below.
This shows just how close the pair have become in recent years – and how much they enjoy each other's company.
Kate looked happy and relaxed as she sat in the front passenger seat of the dark green Range Rover in a khaki coat and patterned scarf next to the Queen.
William and Kate, who arrived in Royal Deeside on Thursday, have been staying at Prince Charles's private Birkhall residence with their children, Prince George and Princess Charlotte.
William, 34, was also spotted driving a converted Land Rover Defender up the Capel Mounth path on the way to Glen Clova for a grouse shoot shortly after 10am yesterday reports Daily Mail.
The family holiday in Scotland will end this week and Prince William will jet off to Canada for an official Royal tour with his wife and children from September 24 until October 1.
Ad. Article continues below.
How amazing is it that the Queen drives herself?