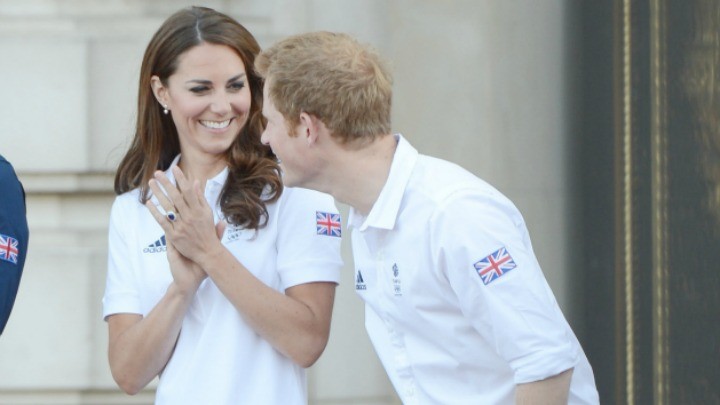 Prince William and his lovely wife Catherine have been together for thirteen years (dated for eight, and married for four already!)
However, the friendship between Prince Harry and the Duchess of Cambridge is something we see less of throughout the media.
Who wouldn't want the loveable Prince Harry as a friend and brother-in-law? It seems these two make each other laugh a lot, as captured in these candid photos.
Check out these pictures for yourself below. We can only imagine what Harry and Catherine joke about, and little George even makes an appearance here too!
Who is your best friend? Who is the "class clown" within your family? Do you get along with the in-laws?
Comments