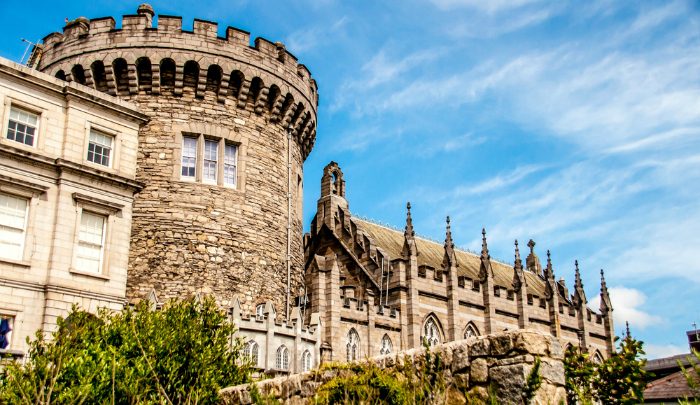 Dublin is a fairytale city – complete with a castle, secret gardens and a mysterious (black) pool. Whether you want to unwind with a golf holiday, or you want to go antiquing, or even if you wish for a holiday filled with adventure – rest assured you can fulfil your travel dreams in the 7th friendliest city in the world. Also, many people around the world have heritage that traces back to Ireland, and primarily to Dublin. It is no wonder then that it is among the top few cities that world travellers choose to visit. If you choose to visit, here are the top 5 travel tips to look out for in Dublin:
Travel discounts: Dublin loves sharing its culture, especially with travellers who have many life experiences to share. Many venues and attractions have 'golden years' pricing, while others have rates marked OAP. If you show them your ID, you'll be getting the most of your vacation at a great price!
Public transport: Dublin Bus actually offers a special pass for tourists, which allows you to travel on the bus unlimitedly for three days, including the whole city bus network, the airport express bus and the hop-on, hop-off Dublin Bus Tour. Your friendly driver on the tour bus will also guide you towards additional discounts you might be entitled too!
Home of golf: While the sport was originally born in nearby Scotland, Ireland has dozens of world class golf courses that qualify it to be the second home to golf. Dublin goes a step further to allow you to experience this – you can sign up for a Dublin Golf Pass (available at the Dublin Tourism Office), which allows you to experience three top courses at a discount rate.
Museums: The many images of Dublin that exist are testament to the fact that it is a gem to explore for museum lovers and historians alike. While most of the capital's museums are free to wander through, a Dublin Pass (at a nominal rate) will guarantee you free entry to 31 top attractions as well as other exclusive benefits.
'Mountain' trips: If you would like a relaxed trip with a touch of adventure, you should explore some of Dublin's mountains. They may bear the title, but the highest 'peak' is only 501m above sea level. The lovely green slopes that are the stars of many images make for breathtaking real life views, and for a great trip out of the hustle and bustle of the city.
Tell us, have you been to Dublin? What are some tips you have to share for travelling to this beautiful city?
Comments