Living in the city can be fantastic, there's not doubt about it. Being close to schools, hospitals, great restaurants and facilities are just some of the advantages to living in the big smoke. But as we get older, many people start to dream of the quiet life; of having their own little slice of paradise away from the hustle and bustle of the city where they can have a beautiful big garden and space to stretch their legs.
So to give you a little inspiration, we've compiled a list of our top five favourite locations for a seaside or countryside escape…
Port Douglas, QLD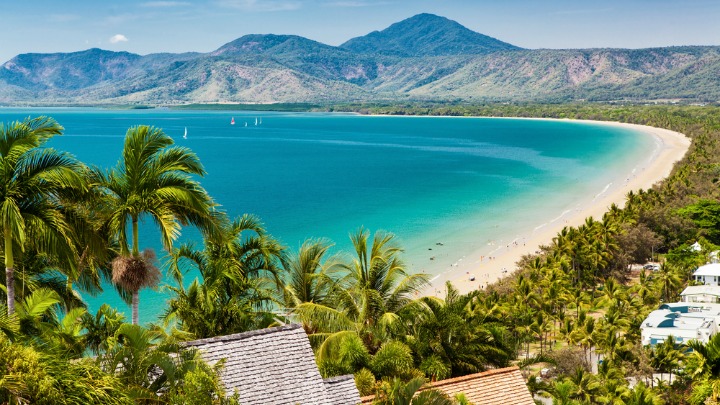 If you love escaping to warm weather in the winter, Port Douglas is the place for you. Surrounded by stunning rainforest and crystal-clear ocean views, Port Douglas is one of those places you feel at home in almost immediately. The tourist town boasts warm humid weather all year-round and its relaxed residents are more than happy to welcome new-comers into the fold. Not only does the small town offer amazing shopping and foodie opportunities, it is also the only place on earth home to two World Heritage-listen gems: the Great Barrier Reef and the rainforest of the Daintree and Cape Tribulation. To top it off, you can pick up a house here for $530,000.
Lennox Head, NSW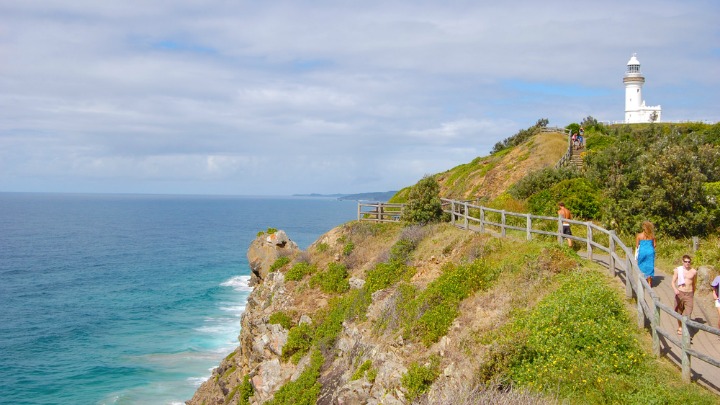 Lennox Head is one of those hidden gems often overlooked by tourists and house hunters, who tend to flock to nearby Byron Bay instead – and therein lies the coastal town's biggest asset. It is still largely a quiet and easy-going town, with surfers and seachangers enjoying the scenic views and peaceful lifestyle away from the crowds. There are monthly markets for locals to peruse fresh produce and a lots of activities to participate in when your not strolling along the beach or hiking through the gorgeous landscape. The median price for a house in the seaside town is $728,000.
Busselton, WA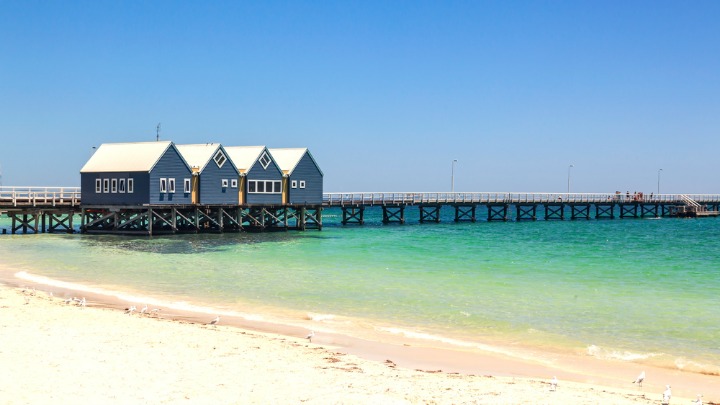 Busselton has been flying under the radar for years now, but that's all changing thanks to a thriving foodie scene and some of the country's best beaches. Located 220km south-west of Perth, Busselton is in the sweet-spot for anyone wanting to make the most of the gorgeous Margaret River wineries, farm life, and pristine beaches. It's also making a name for itself as the 'events capital' of Australia, with more than 138 events hosted in the town every year – meaning you're never short of anything to do. You can pick up a house in Busselton for $490,000.
Stanley, TAS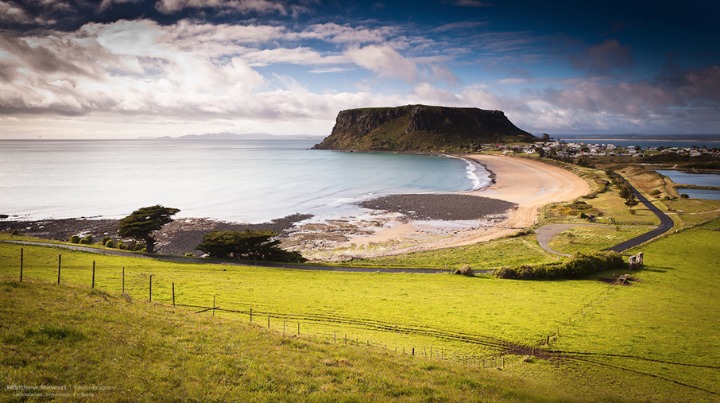 Stanley is quiet possibly one of Australia's most under-appreciated towns, with its colonial housing and breathtaking scenery making it the quintessential location for seaside escape. The town is small – very small – with only 481 residents, and is filled with quaint cottages and fresh sea air. A volcanic rock formation sits on the edge of the village and a chairlift ride to the top with a picnic basket is the perfect way to spend the afternoon. There's an abundance of fresh seafood and local produce to choose from and friendly locals to help you settle in. An added bonus is the property prices in the town, with the median house price at only $205,000.
Barossa Valley, SA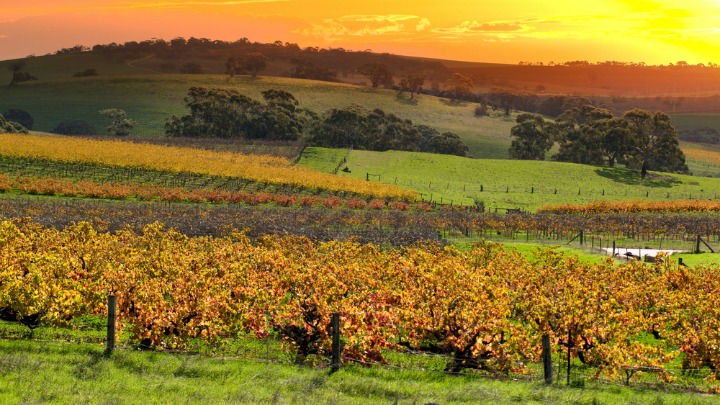 If your a fan of eating scrumptious local food and sipping on some of the best wine in the world, head on down to the Barossa Valley in South Australia. This gorgeous town is only a few hours drive from Adelaide and is home to some of the best produce in the country. The main streets are lined with antique stores and boutiques, while nearby wineries cover the rolling hills with lush grape vines and roses. There are plenty of great facilities nearby and with the median house price at $345,000, picking up a slice of paradise here is as easy as pie.
Which one is your favourite? Do you have any other towns to add to the list?
Comments