Downsizing is really upsizing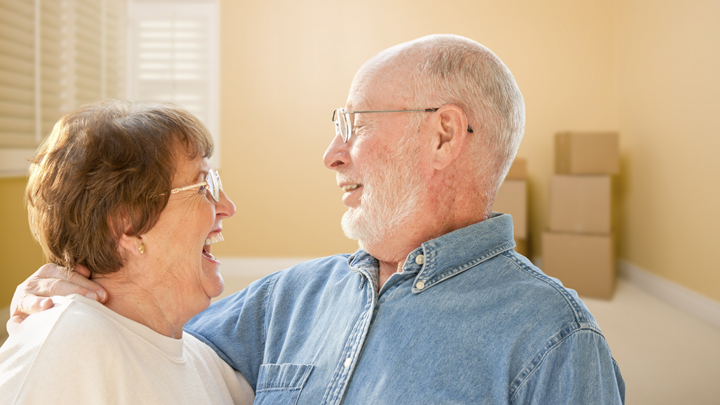 Recently, in magazines and newspapers there have been a number of articles about the pros and cons of baby boomers downsizing. It is a topic that is stirring up some emotional responses such as, "No one is going to tell me where I am going to live!" Or, "I'm too attached to leave my house".
We downsized three years ago and have never looked back. The family home with three living areas was a good asset, however, with the children long gone, did we really need all that space? The answer for us was a decisive, "No". The extra capital is invested and producing income. Many other baby boomers have decided to downsize. The rapid increase of apartments in Australian capital cities confirms this.
While everyone is different, there are a few critical issues here:
In the last 30 years, the cost of living has tripled while the price of houses has gone up eight-fold.
Your primary residence — no matter what its value — is not included in the assets test for pensions which means multi-millionaires can receive a pension.
Ad. Article continues below.
Governments are under budgetary stress with the population rapidly ageing.
Another article spoke of the number of seniors receiving the pension and yet living in homes worth a lot of money, in one case three million dollars. This woman was very asset rich and yet cash poor. So this begets the question whether the Australian taxpayer is subsidising this woman who is receiving her pension. If she were to sell her home and downsize to a million dollar home, she would actually upsize her income. It would also upsize her lifestyle where she could travel and enjoy pursuits that she could not currently afford.
An additional plus for this woman would be that she would have less house to maintain with lower ongoing costs. We know someone who was encouraged to downsize and refused to do so. She has been unable to look after herself, let alone her home. The home is falling into disrepair and is losing value.
Of course for some, what is most important is tending to the garden and staying close to home. It ultimately comes down to what a person wants; nostalgic attachment to a home or a lifestyle change? To us, downsizing has a lot of upsides.
What do you think? Have you downsized? Or are you considering it? What has been your thought process? Tell us below.