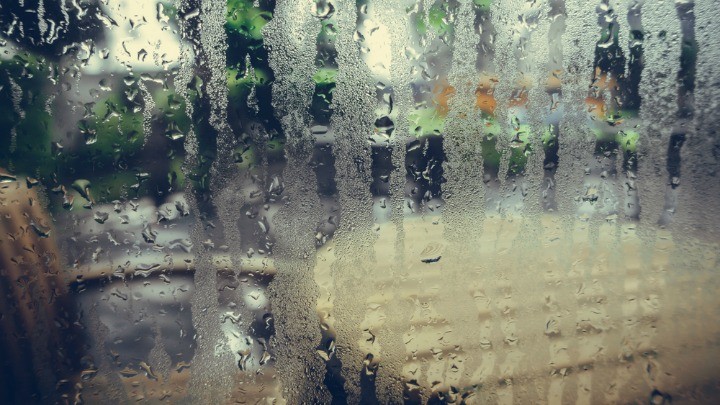 If you live in an area that gets so humid you swear you could swim in the air then we have something that can make your life more of a breeze. This little article describes how to make a cheap DIY dehumidifier and its very easy.
You will need: two plastic tubs (able of creating two tiers) and rock salt.
Place something inside the bottom tub to hold the upper tub off the bottom.
Poke holes in the bottom of the upper tub and fill with a layer of rock salt. Place this tub inside the other.
The bottom tub will slowly fill with water so check on it every few days and empty when full.
Replace rock salt after it has dissolved.
Do you have any tips to share that help you get through the hot summer days?
Comments