Does Australia have room for another department store?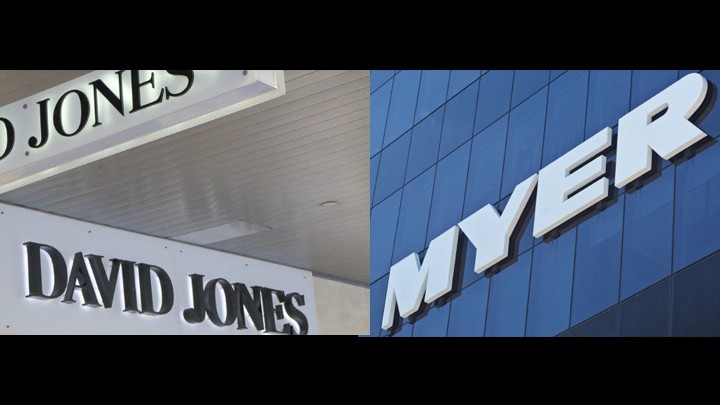 When it comes to "premium" department stores, Myer and David Jones currently rule over all. But they could soon have some fierce competition from the UK.
One of Britain's largest multinational retailers, Debenhams, is finally moving into the southern hemisphere, starting with Australia.
According to Inside Retail, Pepkor (the owner of Australian retailer Harris Scarfe) has signed up as a franchise partner. They will begin by introducing Debenhams designer sections to existing Harris Scarfe stores, with the plan to later oversee the introduction of full-scale retail shops.
It's likely the famous UK store will bring some very hefty competition to our current department stores. They already have 240 stores across 27 countries, and are one of Europe's top players in health, beauty and clothing for both men and women.
Michael Simotas, a spokesperson for Deutsche Bank, told The Sydney Morning Herald that this "could add to Myer's challenges in an already difficult market"
Ad. Article continues below.
"Debenhams is at a similar price point to Myer so it would be most affected in our view but Target could also see some impact," he said.
Debenhams is just the latest in a string of international chains planning to move into Australia. Britain's Topshop and Sweden's H&M have both recently had high-profile launches down under, and the market isn't getting any easier.
Major online retailer Kogan has also announced its plans to open up as a department store.
Marks & Spencer have also been hotly rumoured to be planning a trip to our neck of the woods, with scouts found searching for prominent locations in Sydney. While they have since cooled off on the idea, the Australian Financial Review suggests is only a matter of time before they make the journey too.
What do you think of this news? Would you shop at Debenhams if it opened here? Are you happy with a UK brand stealing the thunder of Australia's existing favourites?