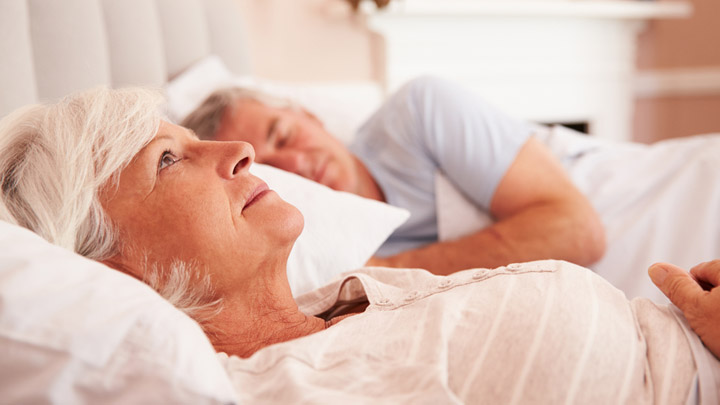 We all know Christmas can be very enjoyable but it is a time for high stress. One of our Starts at 60 community members has addressed her concerns and wants to know if anyone feels the same:
Anyone feeling little stressed because although you love your family, your four adult kids (no great grandkids yet)? I absolutely adore my kids but my elderly aged parents who are becoming immobile and not well all want to come for Christmas and enjoy the festive season. Then a sister and a brother joins in. As I said I am happy to have everyone but it requires extra work plus plus plus. I am hoping for extra help but I feel I need some TLC too as I normally not a great organiser and find catering for large numbers overwhelming.
Tell us, are you facing the same situation? What are you planning to do?
Comments