Doctors' bungling could land you in hospital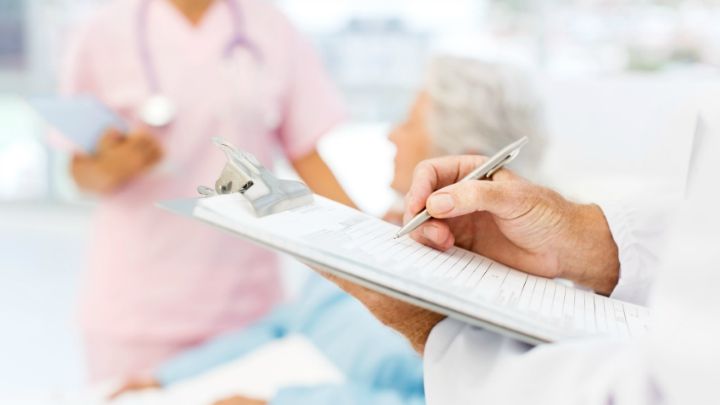 An extensive study of national hospital admissions has found that a whopping 25 per cent of  hospitalisations of over-60s could be caused by patients not receiving appropriate care for a wide range of health conditions – and it's costing us $300 million a year.
Dr Gillian Caughey and colleagues from the University of South Australia and the BUPA Health Foundation  assessed the prevalence of "suboptimal medication-related processes of care" for 83 430 older patients admitted to hospital.
They concluded that 25.2 per cent of cases had been poorly managed before the incident that put them in hospital, by not receiving the right medication or using it in the wrong way.
Ad. Article continues below.
Of those hospitalised for fractures following a fall, 85.4 per cent were patients aged 65 years or older who had been prescribed a falls-risk medicine before admission – 19.7 per cent and 17.2 per cent of fracture hospitalisationswere for men and women, respectively,  who had a history of osteoporosis but had not received medication for it.
"Seventeen per cent of patients hospitalised for chronic heart failure "had not been dispensed an angiotensin-converting enzyme inhibitor (ACEI) or an angiotensin receptor blocker (ARB) in the 3 months before admission", the authors wrote.
"About one in 10 admissions for renal (kidney) failure occurred in patients with a history of diabetes who had not received a renal function test in the year before admission and were not dispensed an ACEI or ARB."
The researchers developed a new set of indicators they believe can be used to help reduce healthcare costs and improve patient outcomes.
"Failure to implement appropriate patterns of care suggests that an opportunity to improve health care outcomes is being missed," they wrote.
The research was published in the Medical Journal of Australia, and used data from the Department of Veterans' Affairs from between July 2007 and June 2012.
Have you ever wound up in hospital only to discover you should have been on a certain medication that could have prevented the incident? We want to hear from you!