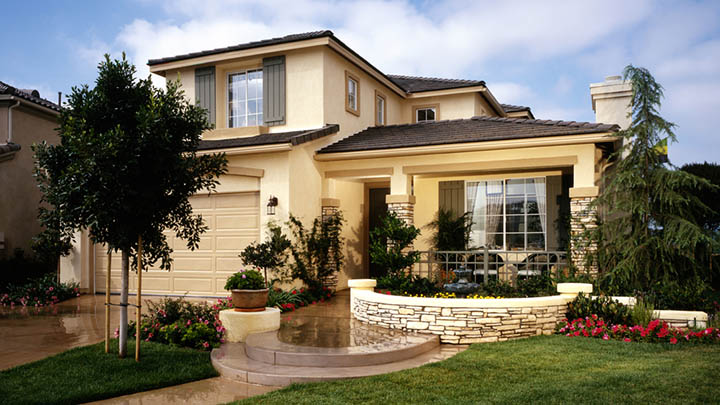 New data out today from the Australian Property Institute is showing that 70 per cent of Aussies do not think we are in a property bubble. This comes on top of a number of surveys saying the opposite last week.
So today it has us wondering whether you think we are in a property bubble or whether it is a good time to buy?
A survey by the NSW division of the Australian Property Institute canvassed peoples insights on whether Brisbane, Sydney and Melbourne were thought to be "in a bubble" by locals and property valuers in the industry with 44 percent  of Sydneysiders saying it would last another 6 months and 33 percent expected another year.
That survey showed that while 68 per cent of people believe the national housing market is "vulnerable to a significant correction in values", only 16 per cent expected prices to fall over the coming year, while 41 per cent expecting prices to rise.
Could this be false optimism or are you confident in investing in property in Australia as a solid asset?
The property boom we are in has been building steadily since markets stabilised after the GFC, but 2015 has been a stellar year. The ABS showed some extraordinary housing price growth for Sydney in the 12 months to June 2015, with Sydney up by 18.9 per cent and Melbourne up 7.8 per cent. Cities like Brisbane however have seen much slower growth at 2.9 percent for the year according to the ABS.
Earlier this month, the UBS Global Real Estate Bubble Index found Sydney sitting just below the top 2 on the list of major cities in the "overvalued" range.
Sydney sits behind London and Hong Kong on the list, but isn't far behind, after a sharp run up in prices over the past 12-18 months.  The report labelled the city's property market as "significantly overvalued" ahead of markets in Vancouver, San Francisco and Amsterdam.
Are you worried that Australian property prices could see a significant contraction in values? Take our polls below and see how others with as much experience feel about the property markets at the moment.
[polldaddy poll=9175557]
[polldaddy poll=9175553]
[polldaddy poll=9175560]
Comments