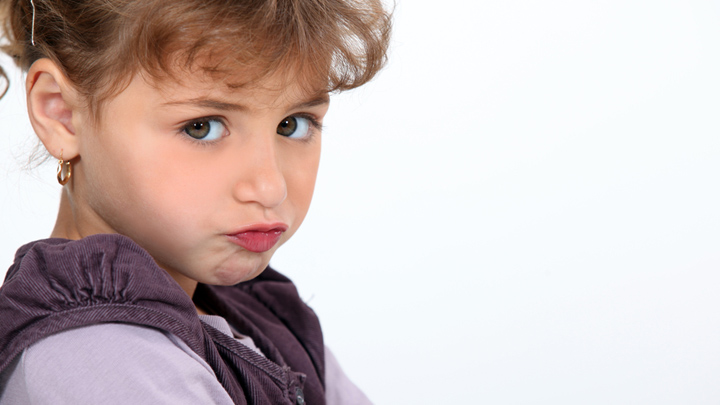 There is much debate among parents, grandparents and everyone in between over a practice that has been around for many many years. Piercing a child's ears is something that divides people. Some people think of it as a child cruelty while for others it is a long ingrained cultural tradition.
There are a number of arguments for each side. The main concern is the welfare of the child who at such a young age can not consciously have any input into the decision whether they want it or not. Some people would argue that if it is alright to pierce an infant's ears where do you draw the line with other beauty treatments like spray tanning, other piercings and tattoos?
While that might seem very extreme, the basis of the argument is that the child can not say no. It is entirely the parent's choice and with no medical benefit the practice of piercing a child's ears can be viewed as satisfying the parent's desire and not because the child wants it.
However on the other side of the argument, culturally, ear piercings can be really significant. In terms of infections, there are less in infants because they are much less likely to play with the piercings than older children. Infections are easily avoidable by rubbing an antibiotic ointment to the infant's ears twice a day during the healing process. It is also noted that the momentary pain of the initial piercing is short lived.
So the question raised is, do you think piercing an infant or child's ears is cruel?
Comments