Do you love to cook? Could you become a Starts at 60 Food Lover?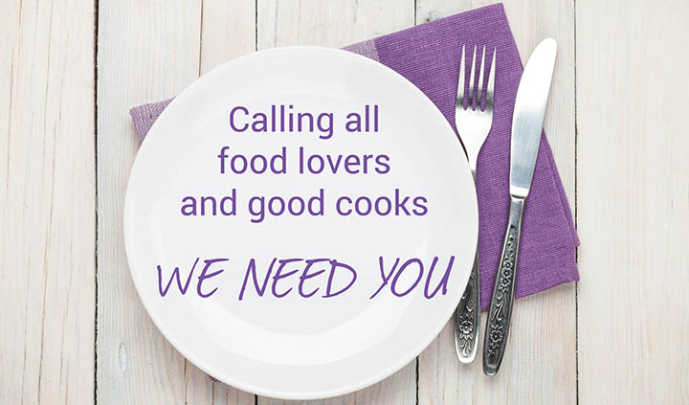 Could you be the next Jamie Oliver or Nigella for the over 60s? Love food and want to bring it to life with us? We need your help.
As Starts at 60 has grown, one thing we know you love is your recipes. In fact, we are often overwhelmed by the demand for great, easy-to-cook and lifestyle friendly recipes, so we want them to be something we do extremely well. Sitting back, we know we likely have the best sources of cooking ideas in Australia right here in the Starts at 60 community and that many of you are cooking your favourite recipes, so much so that if you "photographed" them and sent us the recipe, we could feature it.
So we are looking for people who have a bit of "food lover" in them and want to send in recipes they are cooking with passion, complete with photos of the dish so we can feature them on the site.
And we don't want just "any" old recipes, we want your best ones – the Starts at 60 community favourites!
We're going to share them and let them go "viral". It will be great fun to watch it grow.
Ad. Article continues below.
And whilst anyone can submit a recipe, we want to build a core team of people who will lead the recipes section of our site with passion. Could you be one of the food lovers we are looking for?
Today we are calling out for volunteers who love to cook and do it moderately regularly to register as a Starts at 60 Food Lover, and we'll be in touch with you to talk about making our recipe section more exciting, more engaging and more interesting, with your help. It won't be too much hard work and we promise that our editors will take care of you so you can just do the fun bits like cooking and photographing.


(Note: we'll need more than one or two of you – so we're going to put together a "foodie crew"… )