Do you love a good Australian story?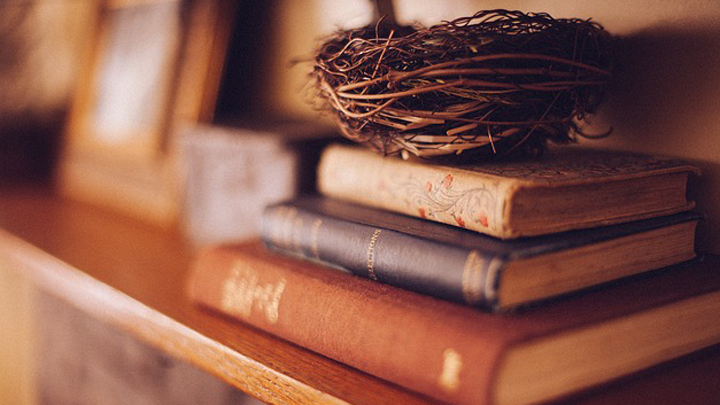 There's nothing like curling up in bed, or relaxing on the beach with a good book. Especially when camping or just trying to escape the TV for a change. Thanks to Australian Writers Rock Indie Bookshop, we have three fantastic reads that are discounted down to 99 cents for this week!
These stories are all unique and written with a distinctly Australian style… Perfect for a lazy afternoon read!
These are discounted for one week only, so be quick!
Engines of Empathy (Drakeforth Trilogy Book 1) by Paul Mannering [humour, science fiction and adventure]
Until this morning, Charlotte Pudding was almost happy with her life. Apart from her homicidal toaster, dead parents, and general ennui.
Ad. Article continues below.
Forget Me Not by Mia Dziendziel [Short Story, Teen & Young Adult]
Lilly, just on the cusp of adulthood, is violently attacked by a family friend and left without the use of her legs. Which is nothing compared to the scars created within her.

Hearts Afire by Monique McDonell [Humour, Romance, Contemporary]
A jilted bride, a sexy fireman, a tropical island, a fear of the ocean,
a fear of commitment, a new neighbour, an old flame, a secret identity – this is the story of HEARTS AFIRE.
So there you have it… Some awesome Aussie reads for you to love and enjoy this week! Tell us, what is your favourite Australian authored book?