Do you look after someone at home? Call for volunteers aged 55+ to participate in research at home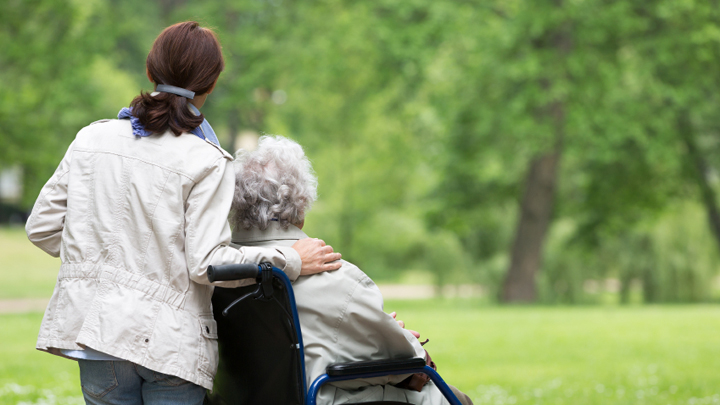 For many people, keeping your partner or parent living at home as they age is a priority. And while you might find much joy and satisfaction in providing care for someone who needs some extra help and support, research shows that caring for a friend or family member at home can impact on a person's physical health and wellbeing. People providing care may also find themselves feeling overwhelmed, guilty, frustrated, unmotivated or unhappy.
The National Ageing Research Institute, together with the University of Melbourne and Carers Victoria, are currently investigating whether an exercise program can improve the mood and wellbeing of older people and their carers.
Participation in the study is voluntary and free, and takes place at home, so no travel is required.
You may be able to help us if you:
 Are aged 55+
Ad. Article continues below.
 Are living at home with somebody you care for who is aged 60+
 Have been experiencing low mood
 Live within Metropolitan Melbourne, Ballarat or Geelong regions
Participants receive assessment visits, as well as one of the following:
 A home-based exercise program individually tailored by a physiotherapist
Ad. Article continues below.
 Social visits at home for friendly conversation
 Usual care
For more information about IMPACCT, please contact:
Edwina McCarthy, Research Assistant
Phone: (03) 8387 2315
Email: [email protected]