Do you know which button is which in your car? It could save your life...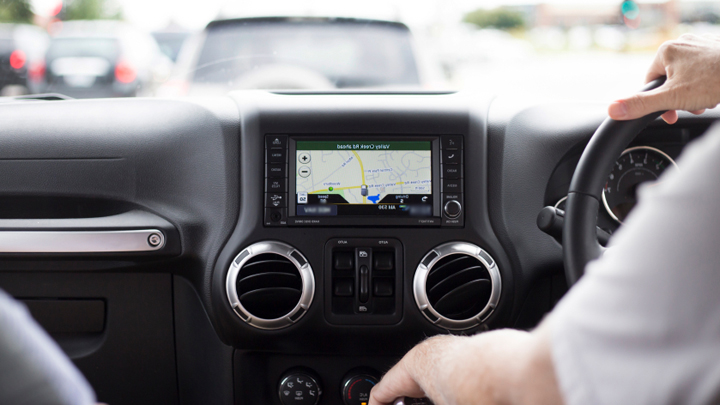 Mollieanne and Brian were just going for a drive when they had a near-death experience in their car. No, they weren't driving it, and no it wasn't a car accident. The New Zealand couple, in their 60s, were locked in their car.
Their new Mazda 3 hatchback had keyless entry, a common feature of modern cars, and their terrifying incident serves as a reminder to us all to check our car's manual.
The couple left their manual in the house, as well as their transponder, and became trapped in the car. At 7pm on November 5 last year, they panicked and tried to smash their windows and sounded the horn. It was Guy Fawkes night, so no one heard their horn.
Found 13 hours later by neighbours, Mollieanne, 65, was unconscious and Brian, 68, was struggling to breathe. Mrs Smith said that if they had been in the car another half an hour, they could have died.
Mr Smith, who considered himself "very methodical", said he could not find the unlocking mechanism.
Ad. Article continues below.
"Once I found out how simple it was to unlock it I kicked myself that I did not find the way out … I had this mind-set that I did not have the transponder [so I could not get out]".
The car salesperson had made it seem the car would not work without the transponder, he told the Otago Daily Times.
He now knew the manual lock was the same as the inside door handle on many other vehicles.
His message for owners of modern cars was to check their car's manual before using it.
Ad. Article continues below.
A new survey of US drivers has also shown that an increasing number of new car owners do not know how to use the sophisticated technology, which could lead to similar terrifying incidents – or even death.
Keyless entry is just one feature of a long list of new features in modern vehicles, include remote car unlocking, self-parking, rear cameras and Bluetooth capabilities.
The most underused feature, according to 43 per cent survey respondents, was in-vehicle concierge systems that can recommend nearby restaurants or gas stations.
Automatic parking systems were unused by 35 per cent of those surveyed, and the 2015 Drive Report from market research company JD Power found that 20 per cent of new car owners had still not used approximately half of the technology features available in their vehicles after three months of purchase.
Ad. Article continues below.
Some argue that the new technology doesn't make it easier but not using a rear camera could put you in danger of running over someone. It's best to familiarise yourself with all features in your car so you can focus on driving and getting to your destination safely.
Tell us, will you be reading your car's manual ASAP?