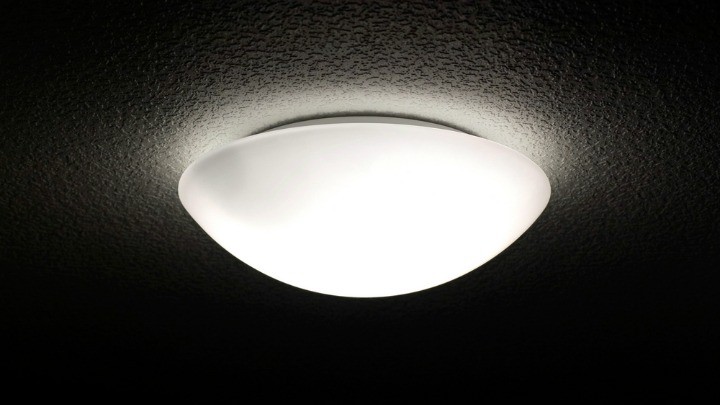 Swedish homewares giant IKEA has issued an urgent recall of two popular lampshades that have been on sale since 2002.
The domed ceiling lights have the product names LOCK (codes: 00055691, 00065204) and HYBY (10216373), pictured below: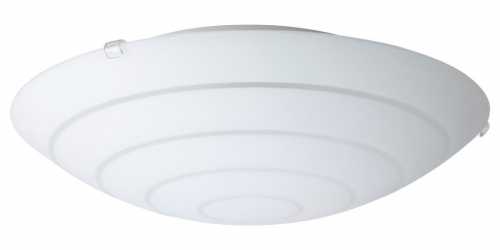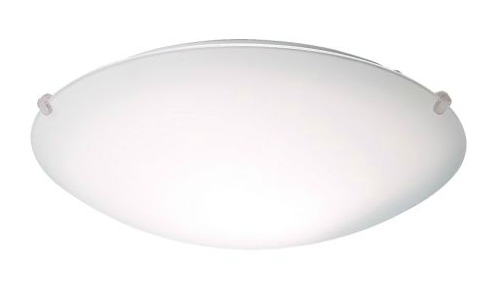 Recalls.gov.au says that IKEA has received customer reports of LOCK and HYBY ceiling lamp glass shades falling unexpectedly. The company has received 224 reports of incidents worldwide, including 11 injuries, however a spokeswoman told News Limited there had been no reported injuries in Australia.
The hazards include the lamps falling on you, or cutting yourself on the glass, and IKEA has advised customers not to remove the lights themselves, but to return uninstalled LOCK or HYBY ceiling lights for a full refund. Where they are already installed, customers should immediately contact IKEA Customer Service or visit www.IKEA.com.au/recalls for further information.
Proof of receipt is not required for a refund.
The recall affects all states plus the ACT.
A statement on the Ikea website says, "Ikea takes product safety very seriously. All our products are tested to and comply with applicable testing standards and legislation. In spite of this we have received reports that Lock and Hyby ceiling lamp shades have fallen. In order to safeguard customers and avoid further incidents we are recalling the products."
The chain was unable to tell News Limited how many of the products had been sold in Australia, but the Lock ceiling lamp has been sold in Australia since 2002 and the Hyby ceiling lamp since 2012.
Do you have lamps like these installed in your home? Do you know someone else who might? Help us spread the word about this recall. 
Comments