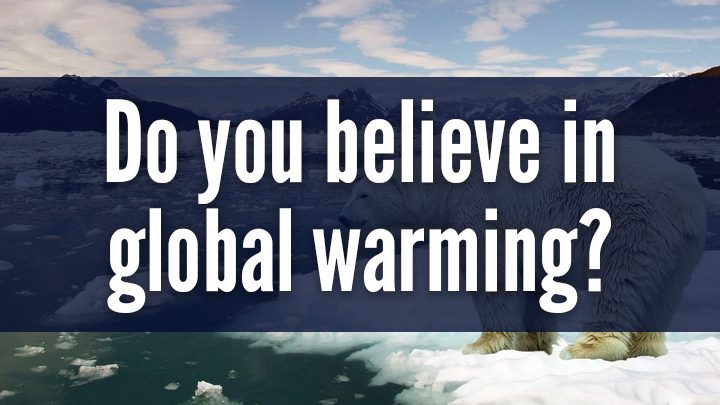 In more recent years, global warming has been a hot topic for debate among everyone from scientists, to politicians, everyday citizens and even some religious groups.
Climate change believers insist that steadily rising atmospheric temperatures caused by pollution and greenhouse gases, which are eroding the earths protective ozone layer, are to blame for an increase in cases of extreme weather and rising sea levels caused by melting polar icecaps.
Climate change skeptics however disagree and believe that global warming is either non-existent, a natural occurrence of no lasting impact, or a hoax developed to further financial or political agendas.
What do you believe? Is global warming and climate change real? How are we impacted?
Comments