Do you agree with the changes to the PBS?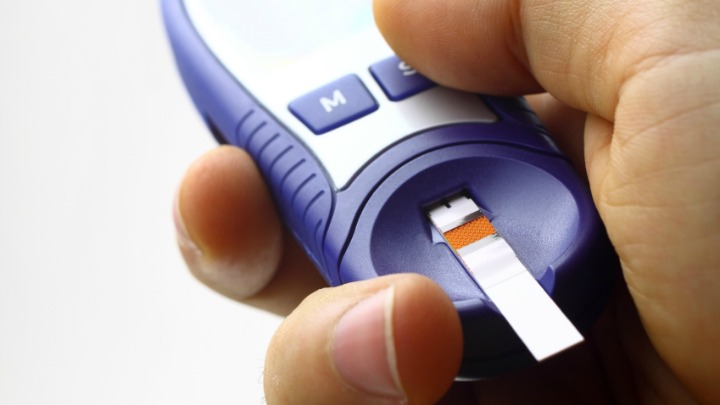 With the Pharmacy Agreement finalised and the Budget handed down last month, changes to the pharmaceutical benefit scheme are pretty much locked into place.
But there are a few surprises in the mix, not least of all the limitation of blood-glucose testing strips for people with Type-2 diabetes.
The Australian reports around half a million Australians will lose unlimited access to the test-strips, but the change will only affect those who manage their condition with diet and are not insulin dependent. A one-off six-month supply will be issued under the PBS to those who qualify, and exceptions will be made at doctors' discretion.
Diabetes Australia does not agree with the change and said that restricting access to subsidised test strips would represent a "fundamental change to the universal-access rights of Australians with diabetes and must take into account the likelihood of serious and far-reaching risks and adverse consequences".
However the Royal Australian College of General Practitioners on its Choosing Wisely website lists routine self-monitoring of blood glucose in Type 2 patients who are on oral medication only as something clinicians and consumers should question: "There is no evidence that self-monitoring of blood glucose (SMBG) affects patient satisfaction, general well-being or general health-related quality of life".
Health Minister Sussan Ley said, "The ultimate decision about a patient's individual needs to access these test strips will still remain with their GP and we've put sensible protections in place to deliver this necessary flexibility".
The change is expected to save taxpayers $146.3 million over four years.
Ad. Article continues below.
The Government has committed $60m investment to extend the PBS to cover Crizotinib, which is used to treat a rare, life-threatening form of lung cancer, costing patients more than $80,000 a treatment.
Crizotinib will be listed on the PBS from July 1 through a Managed Entry Scheme that will speed up access for patients with the highest need for treatment.
Ms Ley said, "In fact, $1 in every $6 out of the $10 billion taxpayers invest in the PBS every year is now spent on cancer treatments.
The most striking change to the PBS is the focus on generic medications over their brand-name counterparts, which the Government says will reduce the cost of many medications.
Ad. Article continues below.
The changes to the PBS sound good in theory but we want to know how they will work in practice: will you be affected, and will it be a change for the better or for the worse?