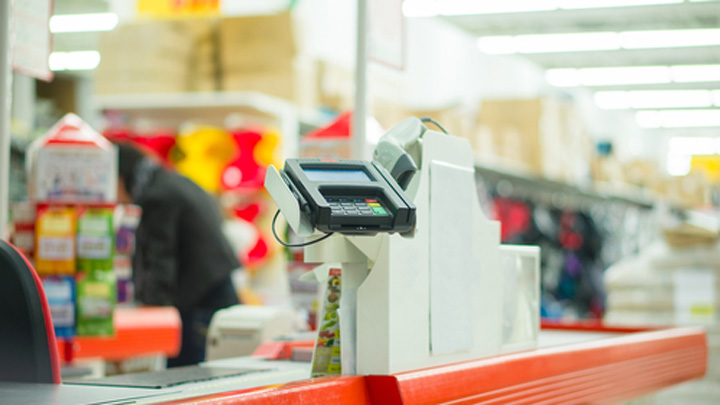 Camilla wrote to us and we think many of you will be able to relate!
"The other day in the supermarket the young boy behind the counter called me "Luv". I know it was well intentioned but I find it very condescending. He had never met me or seen me before. It seems to me that it puts older people into a category of being rather doddery and stupid. What do others think?"
Share your views below and tell us: does this annoy you?
Comments