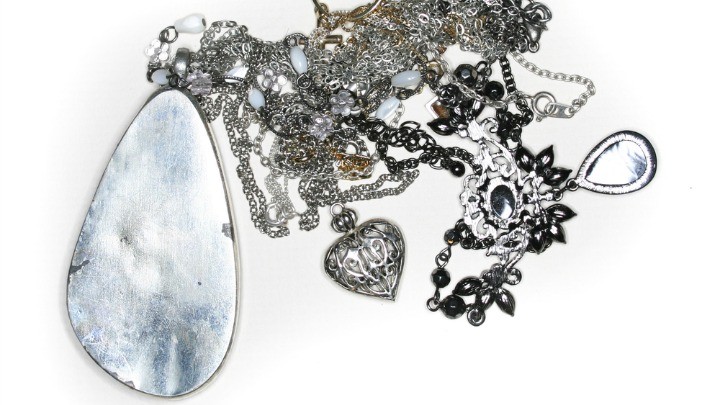 Necklaces take two seconds to get tangled and sometimes hours to to untangle. This is a frequent problem, especially when traveling but we have found the solution!
Plastic drinking straws are the answer we've all been looking for. Simply thread one half of the necklace into the straw and fasten it at the end. The straw will keep the necklace in place and have it ready to put on as you're dashing out the door.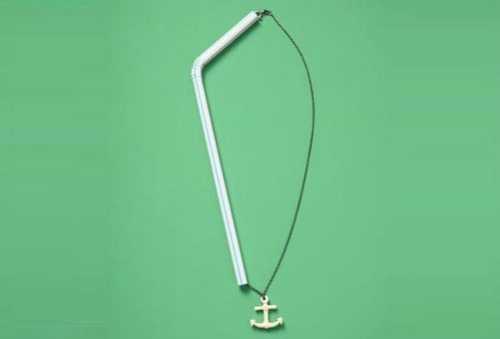 Have you got some tips for traveling with jewellery?
Comments