DIY fascinators for the racing season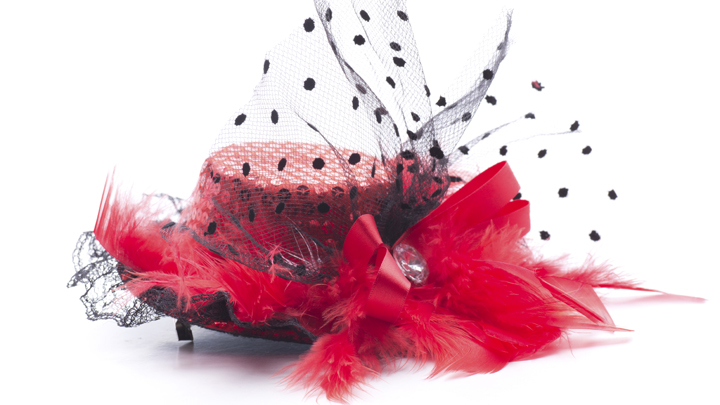 Are you sick of paying too much for a fascinator or headpiece in spring racing season? Christine Millier wrote in to show us what she created easily at home for nothing!
I decided to be creative and made a head piece for my mother to wear out to a local Melbourne cup function on Tuesday.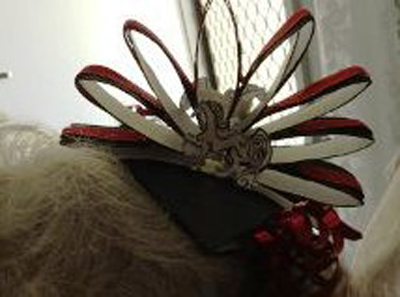 I always like to recycle so I pressed together and cut some toilet rolls into strips to create sails. I had another piece that I used as the base.
I used black texta pen to blacken the outside and left the insides white.
I then used double sided tape to secure the sails together and onto the base.
I cut out two horse pictures that I printed from the internet and secured them to front and back of my creation with tape.
I threaded hat elastic through the base and tied off for the head band and then added a couple of strips of ribbon.
Ad. Article continues below.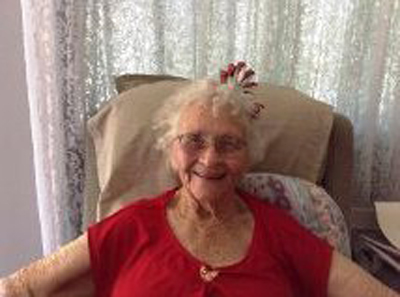 And for my own fascinator, I recycled a costume pirate hat.
I drew a trophy cup template
From that I cut out two pieces of gold frosted card and secured them together with double sided tape
Then with double sided tape I secured it to the hat, covering the skull and crossbones.
I printed 2014 onto the front of the cup.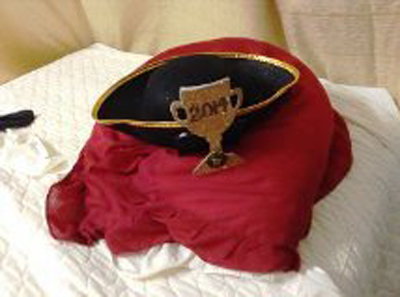 Do you make inexpensive fashion items at home? We'd love to hear about how you created them! Send through to [email protected]