Die with dignity: the euthanasia debate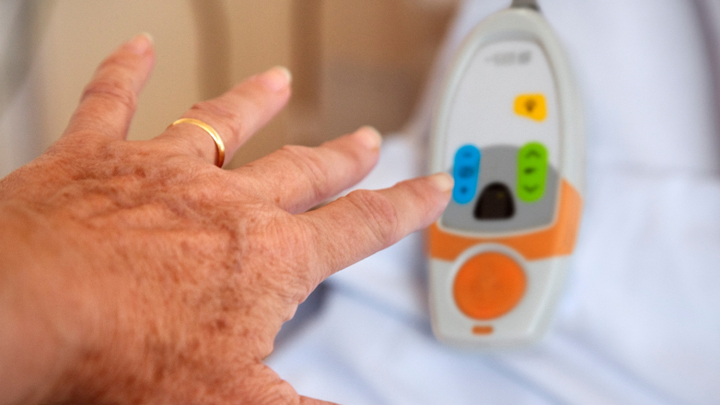 "Canada is doing it and Chile is considering it…. so why aren't we?" so read the headline to an article on these pages on 8 March, leading a blog on euthanasia.
How many people read the article, in full, not just the headline? With few dissenters, we jumped in and said words to the effect that we have the right to die with dignity. Again, did you read the article?
In the second paragraph we read "Chilean girl, Valentina Maureira, called on her president, Michelle Bachelet to authorise the injection to put her asleep forever – to give her the right to die. The 14-year-old is suffering from cystic fibrosis, a disease that affects breathing and usually results in a lung transplant and/or early death. If Valentina was in Canada, she would now be able to die if that was what she wanted".
This part of the article distressed me greatly. We don't allow a 14-year-old to drive a car, vote, marry, drink, see certain movies, or be held accountable for some crimes. But under Canadian law, we give them the right to choose to die. Surely that is well beyond the thin edge of the wedge?
To me, this makes the euthanasia debate a totally different proposition.
Ad. Article continues below.
How long will it take before we choose death as the cure for severe, long term, expensive and/or incurable disease? Let's face it, it will save billions on medical expenses and shorten the hospital waiting lists in one fell swoop. Which diseases will we decide not to treat? Cancer? Heart disease? Alzheimer's? Parkinson's? Downs Syndrome?
I hear you, "We are not barbarians". There will be safeguards put in place to prevent such abuses. Tell the girl baby, aborted in favour of the possibility of a boy, that there are safeguards in place. Tell seniors abused physically, mentally and financially that there are safeguards in place.
This is not a future scenario, the child of 14 has the right to choose death in Canada – is that what you want? If we give a child the right to choose their time of death, how long before we decide that the child unable to ask the question for themselves should "die with dignity" at our hand – is this what you want?
Is the desire to legalise euthanasia a case of "Be careful what you wish for"? Share with us below.