David Jones says they are going back to the old days...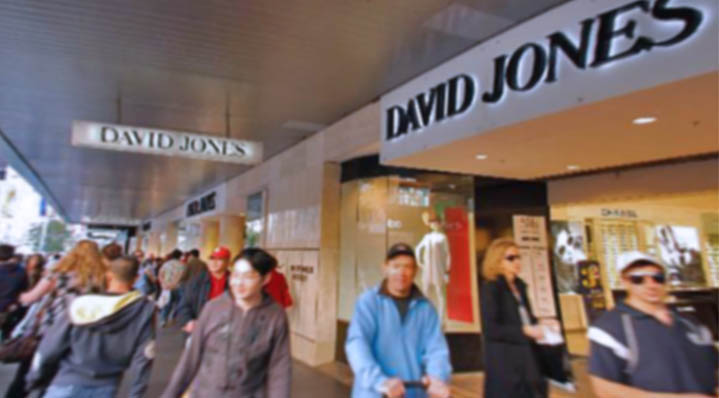 In what seems like a rather logical  and common sense call, David Jones have come out in the media this week and said they are returning to the days of providing "old style service".  They say they'll be turning back the clock, hiring more staff and training sales assistants in the lost art of old fashioned department store service.  But will this bring you back to the stores that have been ignoring their customers for the last five years, cost cutting and shifting their brands down to the millennial?
Ad. Article continues below.
It seems a bold and downright sensible move for the department store that has for years understaffed the stores near me, with we the customers having to hunt an entire floor to find someone to help us buy something in their Brisbane outlets.  But if it is a true shift of behaviour, I say "let's celebrate it".  There was some discussion last year that David Jones also plans to cater better for the older generations in the coming years, a sign we would love to hear more about in the consumer economy, knowing the burgeoning nature of the Baby Boomer as a crucial part of the economy.
Ian Moir the chief executive of David Jones new holding company, Woolworths said to Fairfax that the company is investing in 1500 new staff and are looking for the "right people to sell its brands".
Fairfax quoted Mr Moir as saying that he was old enough to remember what department store service used to look like.  So are many of us here.  A pity it has been neglected for so long.
In a terrific lightening bolt that the previous David Jones teams have chosen to ignore, Mr Moir said,  "I think what we need to get back to is remembering what we're here for, which is all about delivering to the customer and driving profitable top line."
"In the past 10 years businesses have been too focused on taking costs out and managing the bottom line rather than the top one."
Do you think "old fashioned service" will lure you back to David Jones?  How have you found their stores and service in recent years?