Does the art of good customer service still exist?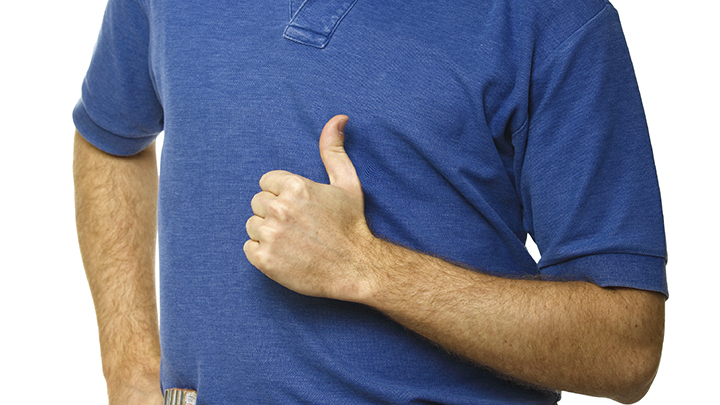 Customer service once was something that we prioritised highly – it was important and gave so many businesses survival skills. But in recent decades it seems to have disappeared and we're not sure if the art of good customer service still exists.
Despite this, a recent study in Australia reveals that excellent customer service is consistent among a certain business category. Who do you reckon it is? Who earned five star ratings from customers more than any other category?
Tradies! Yes, that's right, tradies have come out on top. Six trade business categories are included in the top ten list from the analysis conducted by TrueLocal. Electricians, painters, carpenters, handymen and plumbers rated extremely high by reviewers on their customer service experience. Topping the list was personal trainers – rated at five stars by 86 per cent of their reviewers! Other business categories that only achieved four-star ratings were industries like restaurants, cafes, bakeries and pubs.
I don't know about you but my tradie experience is not nearly as great as it has been for some people. The last time I hired an electrician to install new ceiling fans, he got halfway through the job after three hours and left! Then when I called to ask when he'd be back he told me he couldn't fit the rest of the job in for another three days. It was a bit of a surprise as I hadn't been told it would take a few days and I certainly hadn't expected to have the house in such a mess when I was expecting visitors the next day!
When most people think of customer service, their first thought is about the food and beverage industry but customer service is equally important throughout all industries. Do you think that customer service has been lost or does it still exist in some places?
Ad. Article continues below.
Review websites nowadays are not only used to express satisfaction/dissatisfaction with the product but also encompass the entire customer service experience. Increasingly, people in Australia are not shy to to share their opinions on review sites for their peers and others in the community.
So tell us, do you think customer service still exists? What industries do you still see as having good customer service?