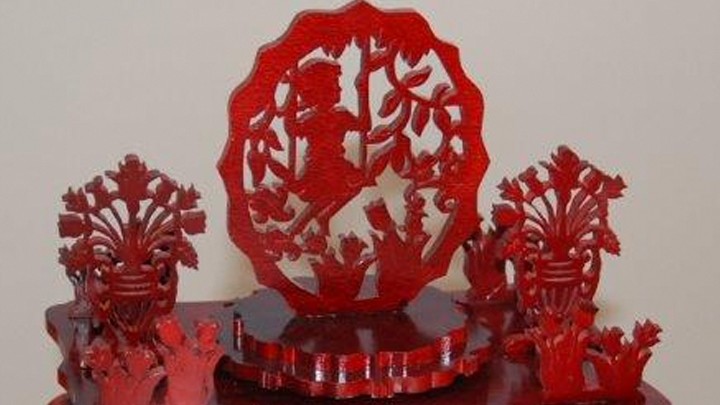 The entries are rolling in for Stockland's Christmas Craft competition. This incredible contribution comes from Starts at 60 reader Phill Spry.
Phill is clearly a very skill hand at scroll sawing, and this music box was clearly an enormous labour of love. He estimates it took him 160 hours to finish!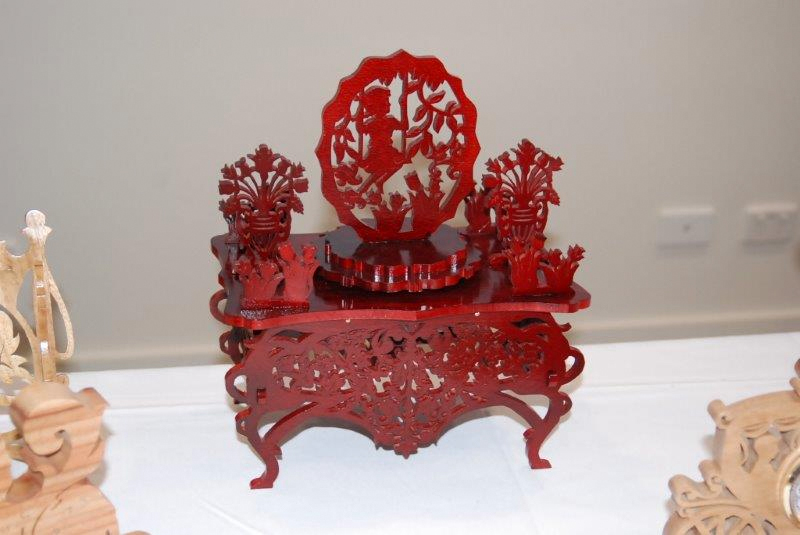 Got your own Christmas craft to share?
Simply send us a photo below and you could win some great prizes from Stockland Retirement Living. Large or small, simple or complex; all entries are welcome!

We'd love to see the craft projects you have created this silly season. The top five picks will win double gold class movie passes!
It could even be something simple that has a story behind it – such as a DIY Christmas decoration you created with your grandchild, or a craft item from a previous Christmas that brings up special memories. If it's handmade with love, we'd be delighted to see your handiwork!
To enter into the running, simply fill out the form below by December 13, 2015. Attach a photo of your craft and tell us what it means to you (and if you want, give us instructions on how to make it to have it featured on the site). 
Five winners will receive 2 x Gold Class movie tickets. We can't wait to see your wonderful work!


Click here to read the Terms & Conditions.
Comments