Count Dracula actor dies, age 93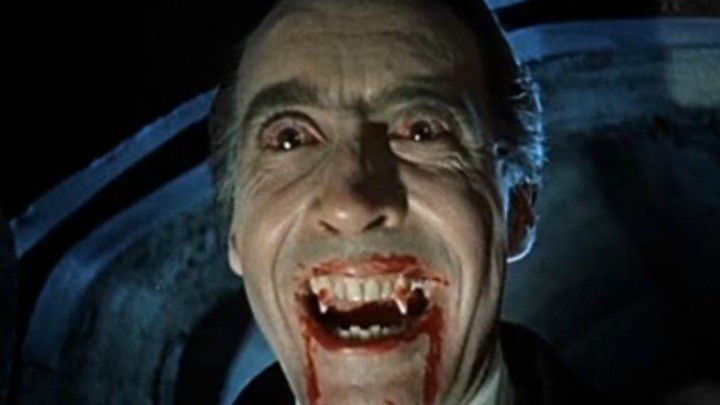 Sir Christopher Lee, the British actor whose career spanned 70 years, passed away earlier this month and is today being fondly remembered by movie lovers young and old.
Most famous for his super-villainous roles, Mr Lee played Count Dracula in the Hammer Horror films, and one of the best 007 bad guys, Francisco Scaramanga in The Man with the Golden Gun  in 1974. In later years he played Saruman in The Lord of the Rings  trilogy, and also The Hobbit trilogy.
Mr Lee also appeared in the final two films of the Star Wars prequel trilogy.
Ad. Article continues below.
Tributes have poured in from around the world, with some calling Mr Lee the master of terror and magic. At Starts at 60, we recall the prolific actor's most famous quote:
"Every actor has to make terrible films from time to time, but the trick is never to be terrible in them."
RIP to the one & only Saruman, Dracula & the face of so many unforgettable roles –Christopher Lee won't be forgotten pic.twitter.com/YQWcpd498p

— The Hobbit (@TheHobbitMovie) June 11, 2015
SaS community member Karen wrote on Facebook "Thanks for entertaining us. there wouldn'tbe many who sang opera, recorded two heavy metal albums, played a scary Dracula and the founder of Pakistan."
Ad. Article continues below.
In 2009, Mr Lee was knighted for his services to drama and charity. He also received the BAFTA fellowship in 2011. Another notable tribute was the "Spirit of Metal" award for his symphonic metal album, Charlemagne: By the Sword and the Cross and subsequent heavy metal album, Charlemagne: The Omens of Death
According to the Telegraph, UK,  Sir Christopher died as he prepared to start filming for his latest movie, which was to co-star Uma Thurman. In one of his last interviews, he declared: "When I die, I want to die with my boots on."
May he rest in peace… boots and all.
Which Christopher Lee films do you remember? Share your tribute below.