Could this supermarket's "fresh" makeover change everything?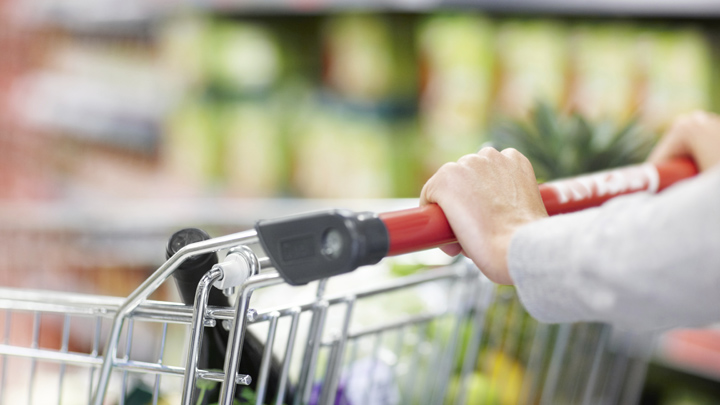 Trendy Sydney suburb Manly will be the latest place to get a new kind of supermarket – one with a "flashy" design including wood panelling, plenty of signage and fresh produce displays at the front of store.
Sounds expensive, right?
Well no, according to Aldi management. The German supermarket is expanding its trial of revamped stores, dubbed "Project Fresh", with four more planned as it expands into South Australia.
Aldi has revamped four stores in the past six months, with brighter, more contemporary interiors and an expanded fresh produce section.
"As part of the trial process, we will review these upgrades and continue to listen to feedback before determining what could be broadly implemented to make the Aldi shopping experience even more enjoyable for our customers," a spokeswoman told SBS.
Ad. Article continues below.
She stressed that the new look would not impact the prices in the store and that Aldi would always be a "limited discount retailer".
For those who prefer to shop at Aldi, the attraction is not the layout of the store – in fact, the concrete floors and slightly dingy atmosphere are almost part of the appeal as you can assure yourself no money has been wasted on "frills".
Indeed, initial feedback from Aldi's customers showed there were concerns that revamped interiors would raise prices, Fairfax reports.
But Aldi says it will only go ahead with expanding the new-look stores if it meant they could keep prices down.
"We have to do this the Aldi way. It's a slow burn for us," said a spokesperson.
Meanwhile, ACCC's chairman Rod Simms has again raised concerns that Aldi and Woolworths in particular are not complying with the Grocery Code designed to protect suppliers, Business Spectator reports.
Tell us, are you happy with the way Aldi looks inside? Does it affect your decision on where to shop? Would you welcome a "fresher" approach or do you think it would jack up prices?