Could this popular family sport be part of the 2020 Tokyo Olympics?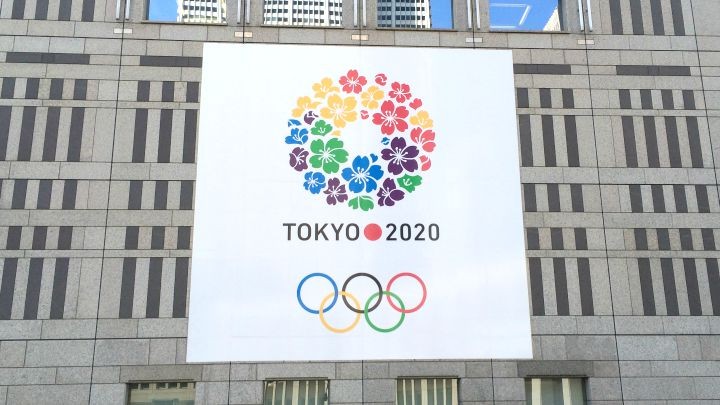 The Olympics is widely held as the bench mark of excellence in sport and athletics. Currently there are 28 sports included in the program but another popular sport wants its name added to the illustrious list.
Ten-pin bowling has applied for inclusion in the 2020 Olympic and Paralympic Games in Tokyo.
However there are other contenders for the honour. Baseball and softball (which were dropped from the 2012 Games) are considered the favourites to be reintroduced.
With support from over 1 million fans from Japan, where the game is growing rapidly in popularity, bowling is hoping to edge its away in.
World Bowling President Kevin Dornberger said "World Bowling is delighted to have the opportunity to apply for the Additional Event Programme for the Tokyo 2020 Olympic Games. Bowling is truly a global game and will offer a high level of fan engagement to the event. Japan boasts a huge bowling community and we have their support behind us as we enter this pursuit. This is bowling's time."
Ad. Article continues below.
The Tokyo organising committee is to announce a shortlist on 22 June, before finalists pitch presentations in Tokyo in August. A final recommendation to the International Olympic Committee is expected in September but the final decision will not come until August 2016, when the IOC meets ahead of the games in Rio de Janeiro.
Since the first modern Olympic Games in 1896, many sports have disappeared completely from the schedule. Croquet, cricket, jeu de paume, pelota, polo, roque, rackets, tug-of-war, lacrosse, baseball, softball and motor boating have all gone to the podium in the sky as far as the olympics are concerned.
When baseball and softball were dropped, it was the first time in 69 years that a sport had been removed from the Olympic program.
Among the sports battling with ten-pin bowling to be included in 2020 are:
Bowls – Basically lawn bowling where the objective is to roll weighted balls as close to a target without actually hitting it.
Ad. Article continues below.
Floorball – Also known as floor hockey. No ice. A ball is used in place of a puck.
Korfball – Basketball, but without a backboard or dribbling.
Flying Disc – Frisbee – but for Olympic medals.
Orienteering – Running cross-country –  using navigational skills, a map, and compass to navigate from place to place against a clock.
Wushu -A Chinese blend of martial arts and dance, similar to a gymnastics floor routine.
Ad. Article continues below.
Shortlisted IFs for the Tokyo 2020 Games are;
International Roller Sports Federation
International Federation of Sport Climbing
International Surfing Association
International Wushu Federation
Ad. Article continues below.
World Bowling
World Baseball Softball confederation
World Karate Federation
World Squash Federation
Tell us, would its inclusion make you want to watch? Which other sports should be included to make for thrilling viewing? Ballroom dancing, dog agility, paddle-board yoga?