Could this be Clive James' last work?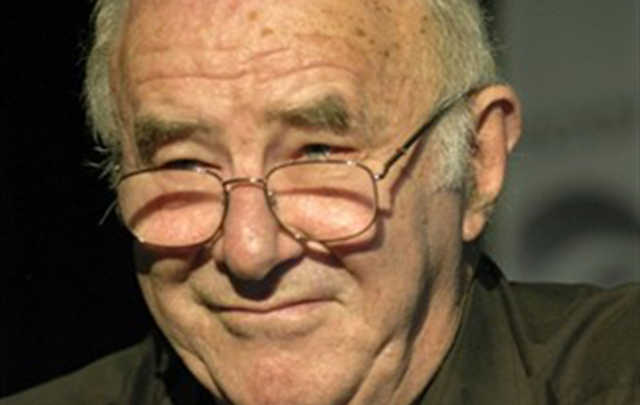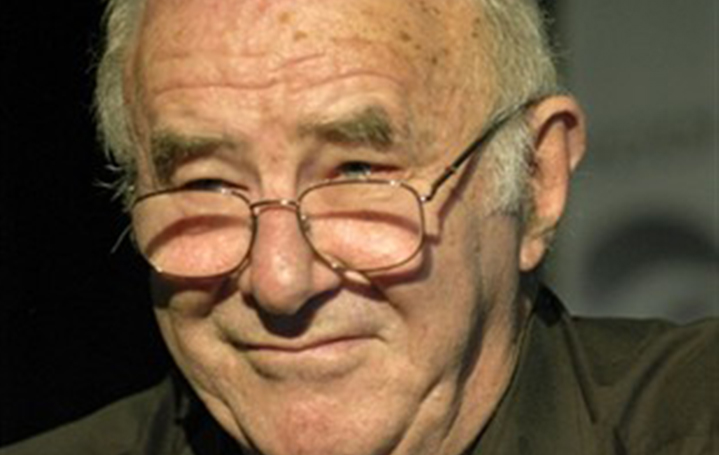 The New Yorker has published a heart wrenching poem by Clive James written as he is believed to be nearing death.
Clive is a renowned Australian journalist, author, critic, broadcaster, poet, and character best known for his autobiographical series Unreliable Memoirs, for his chat shows and documentaries on British television. He has lived and worked in the United Kingdom since 1962.
James was diagnosed with Leukaemia in 2011 and emphysema and kidney failure in 2010.  In an interview with BBC Radio 4 in June 2012, James admitted that the disease "had beaten him" and that he was "near the end".

Ad. Article continues below.
His poetry below is a personal, insightful and metaphoric story of self, body and spirit into which he relates the beauty of a Maple his daughter has planted in the backyard.
Touching.
————————————————-
JAPANESE MAPLE
Your death, near now, is of an easy sort.
Ad. Article continues below.
So slow a fading out brings no real pain.
Breath growing short
Is just uncomfortable. You feel the drain
Of energy, but thought and sight remain:
Enhanced, in fact. When did you ever see
Ad. Article continues below.
So much sweet beauty as when fine rain falls
On that small tree
And saturates your brick back garden walls,
So many Amber Rooms and mirror halls?
Ever more lavish as the dusk descends
Ad. Article continues below.
This glistening illuminates the air.
It never ends.
Whenever the rain comes it will be there,
Beyond my time, but now I take my share.
My daughter's choice, the maple tree is new.
Ad. Article continues below.
Come autumn and its leaves will turn to flame.
What I must do
Is live to see that. That will end the game
For me, though life continues all the same:
Filling the double doors to bathe my eyes,
Ad. Article continues below.
A final flood of colours will live on
As my mind dies,
Burned by my vision of a world that shone
So brightly at the last, and then was gone.