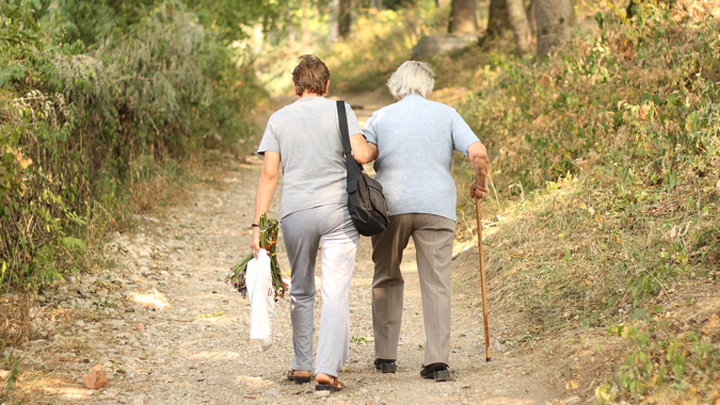 Years ago, my now 86-year-old mother said to me "Darling, never put me in a nursing home". I'm blessed that she is still sound of mind and can walk well without a myriad of health issues. All in all, mum is doing well, but I can't seem to convince her to stop eating 6 biscuits in a row, or chugging down coffee.
I'm torn because being in my 60s means I have my own health issues, and don't have time to care for her or tell her wrong from right. But she's adamant she doesn't belong in a nursing home and doesn't need care.
Mum had a fall last year, which ended up with her covered in bruises and scratches. She looked awful but, as is her stubborn way, she refused to clean her wounds or even get some aids to help her from falling. She said "I don't need that crap!" and kept on going.
When I suggest that she needs to start caring about her diet, take care of scratches and cuts, and wear her glasses more, she will palm me off and say I'm worrying too much. Any suggestion that she needs to go to a nursing home or assisted facility sends her on a long winded rant of how she is perfectly able and can't afford the place even if she wanted to.
I just want to make her see that if she is well and taking care of herself, I'll be less inclined to say she might need to get some help, even if they do in-home care.
All of my friends and my partner lost their parents a number of years ago and so I don't have anyone to ask about what to do. My mum insists she's fine but constantly does things that are just showing me more and more that she needs help… help that I can't provide.
How can I get it through her head that she can retain her independence in an aged care facility? Has anyone else run into this issue?
Comments