Colouring books for adults top Amazon bestseller list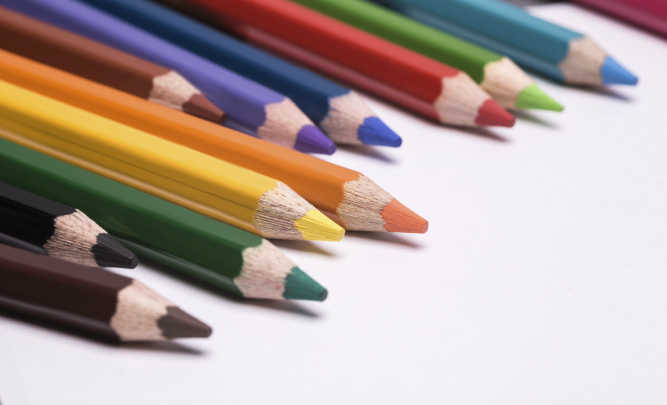 Once the domain of children, colouring-in books are now being snapped up by adults at such a rate the publishers can't keep up with demand.
They're not just your 'run-of-the-mill' colouring books either. They're especially crafted for adults – their surge in popularity attributed to nostalgia and their 'anti-stress' benefits.
Scottish Illustrator Johanna Basford is topping the charts with her colouring books for adults taking top spots on Amazon.com's bestseller lists.
Basford's intricately drawn pictures of flora and fauna in Secret Garden have sold 1.4 million copies worldwide to date, with the newly released follow-up Enchanted Forest selling just under 226,000 copies already.
Ad. Article continues below.
It's not just Basford who is reaping the benefits of the hordes of adults who, it turns out, just wanted something to colour in. In the United Kingdom, Richard Merritt's Art Therapy Colouring Book sits in fourth spot on Amazon's bestseller lists, Millie Marotta's Animal Kingdom, with detailed pictures of animals to colour, sits in seventh, and a mindfulness colouring book sits in ninth. Basford's titles are in second and eighth place – that's half of Amazon.co.uk's top 10 taken up by colouring books for adults.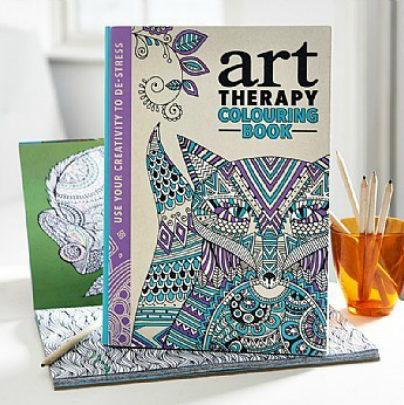 Ana McLaughlin from independent UK Publisher Michael O'Mara attributes the adult colouring craze to the way the category has been reimagined as a means of relaxation.
"The first one we did was in 2012, Creative Colouring for Grown-Ups. It sold strongly and reprinted, but it was last year that it all really mushroomed with Art Therapy, in June. It really took off for us – selling the anti-stress angle gave people permission to enjoy something they might have felt was quite childish," she said.
Ad. Article continues below.
Scottish Illustrator Johanna Basford discovered the niche market after so many people told her they would do secret colouring after their kids had gone to bed.
"I think it is really relaxing, to do something analogue, to unplug," she told The Guardian.
"And it's creative. For many people, a blank sheet is very daunting; with a colouring book you just need to bring the colour. Also there's a bit of nostalgia there. Now it is socially acceptable, it's a category of its own. These are books for adults. The art in my books is super intricate."
Have you caught onto the adult colouring craze and snapped up one of these spectacularly intricate colouring books before they've sold out? What happens to your stress levels when you colour in?