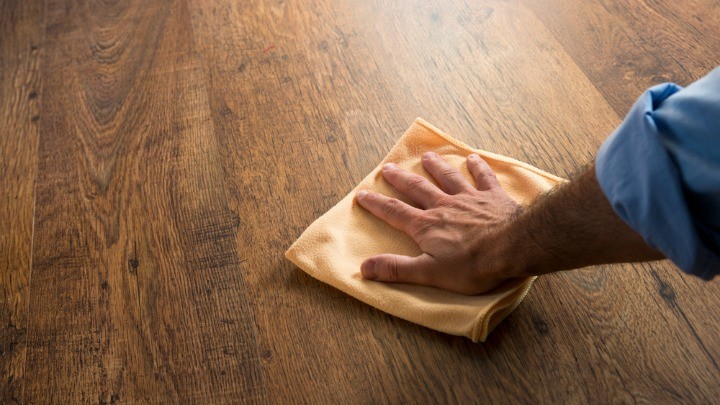 Can you guess what this product is?
Its creation involved rocket science, it was made in 1953 for the aerospace industry and is now a common household good….
The answer is WD-40 and while it has a million uses we are focusing on the one we didn't know: it can remove stains from hardwood floors!
After sweeping the stained area, simply spray a small amount of WD-40 onto a lint-free cloth and rub the stain vigorously. This magic stuff will remove crayon, ink, permanent marker and even nail polish. For a finished, shining look treat the area with your retail recommended floor cleaner.
What cleaning product do you use for everything?
Comments