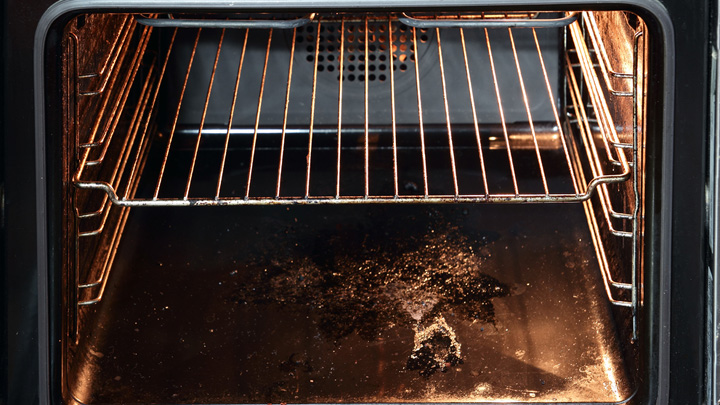 With Christmas just over a month ago and plenty of mouths to feed since then, it's likely your oven is looking a little worse for wear.
Don't fork out $10-15 for a commercial oven cleaner – everything you need is in your cupboard!
This great tip will clean the racks overnight without harsh chemicals.
Steps
1. Place a towel at the bottom of your bathtub to prevent scratching.
2. Place oven racks on towel and fill the tub with very hot water until oven racks are covered.
3. Add 1/2 cup of powdered washing detergent or dishwashing liquid. You can add some lemon as well for scent. Swirl around soap until it dissolves and let sit for 4 hours or overnight.
5. With a non-abrasive sponge, simply wipe away the grime!
Do you know a better way to clean oven racks? Or did this trick work for you? Share with us below!
Comments