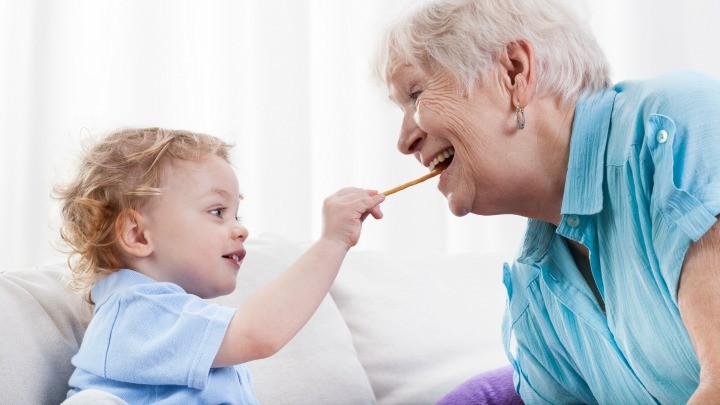 Despite a parental penchant for bizarre baby names, it seems that Australians are returning to classic names now.
The national Births, Deaths and Marriages Registry has just released a list of the most popular baby names in our country for 2015.
Charlotte topped the name for baby girls, thanks to its royal influence, whilst Oliver was the most popular name for boys.
The complete list of 2015's most popular baby names in Australia also included:
GIRLS
1. Charlotte
2. Olivia
3. Amelia
4. Ava
5. Mia
6. Chloe
7. Emily
8. Grace
9. Sofia
10. Zoe
BOYS
1. Oliver
2. William
3. Jack
4. Noah
5. Thomas
6. James
7. Lucas
8. Ethan
9. Isaac
10. Jacob
Which is your favourite baby name? Do you prefer classic names, to more modern or unusual ones?
Comments