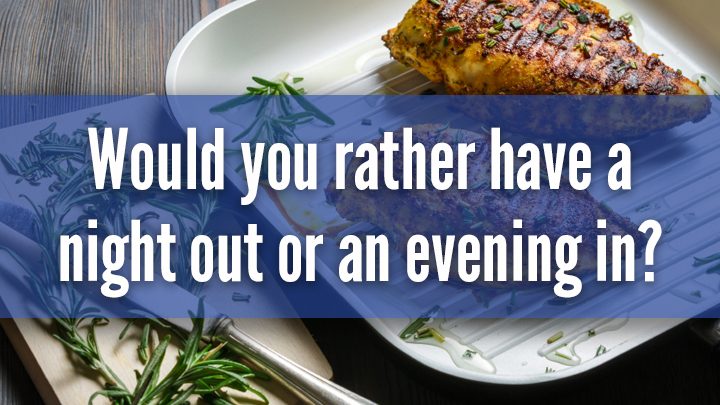 Lots of people like to socialise with friends, maybe at their favourite restaurant for dinner or just late night shopping.
Some use the opportunity to catch a movie together.
Dame Judi Dench for example, likes going out with her boyfriend to dine at their favourite restaurants. She's been spotted out and about many times frequenting awesome eating venues.
While some of us like to get together with some friends, others prefer to stay in.
Perhaps with a glass of Stoneleigh Wild Valley pinot noir, wrapped in soft pyjamas and a movie marathon on the tele?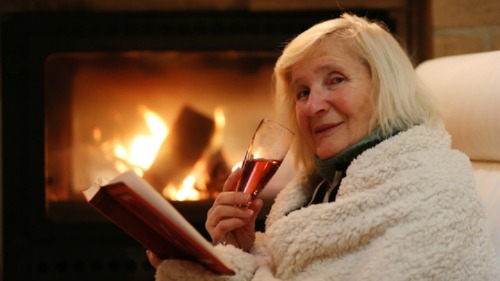 If this sounds like you, then you may have something in common with Bette Midler who was revealed by Oprah to be a homebody.
Staying in can be very relaxing especially when you don't have to brave the crowd and let's not forget, your money stays in too!
Turn the heater on and lounge with a good book…possibilities are endless when it comes to staying at home.
What's your ideal night? Tell us in the comments…
Would you rather go out or unwind at home?
Comments