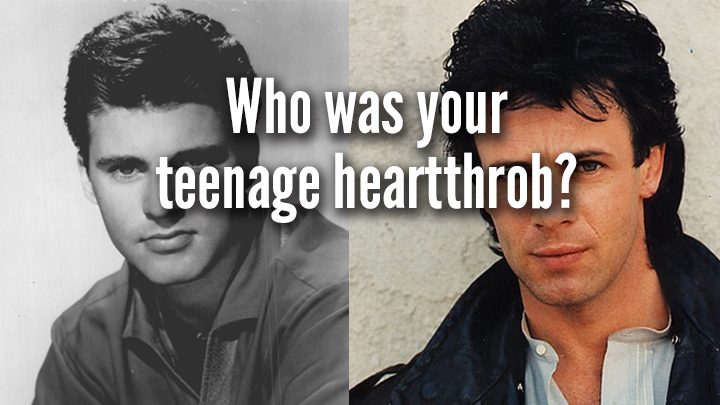 Every generation has their teen-idols – the people they wish they could be, or be with.
Whilst the nature of being a fan is certainly different for young people today, with so many celebrities reachable through social media and the internet, something about being a fan have remained constant – such writing fan-mail (or fan-tweets for kids today!), and impressing your friends with your extensive knowledge about your idol.
In the 1960's, the likes of The Beatles, Bobby Rydell, Sandra Dee, Hayley Mills… they were the cool kids, the beauties and the crooners that dominated the airwaves, the silver-screens and hearts all over the world during their time in the limelight.
Who was your teenage heartthrob?
Comments